Introduction
The Macro Themes
Farming – What Sort?
Something To Eat
Food and Farming in Jersey – New Models
The Natural Environment
Good Food For Everyone Forever
- but only if we re-think food and farming from first principles and take matters into our own hands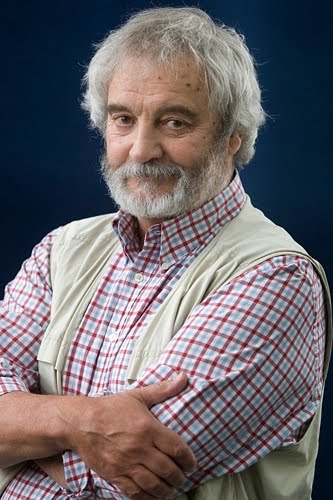 An almost-optimistic vision of the future by Colin Tudge.
If we are truly to 'feed the world' – to ensure that everyone has enough good food to eat; if we are to halt the mass extinction of our fellow creatures that is now all too horribly in train – then we need to re-think from first principles the way we farm and the kind of food we eat.
The good news is that this should be nothing like as difficult as it may sound. For although we always need more knowledge and can always improve technique (of course!) we already know enough to ensure that we can produce enough good food for everyone without destroying everything else, which is what ought to be meant by 'sustainable'.
Although the kind of farming we need is highly sophisticated and takes a lifetime (and more) to get to grips with it is rooted in traditional practice – the kind that has evolved over the past 10,000 years (at least), and is still the global norm.  We don't need to rely on space-age technologies, fancier and fancier chemistry, and bigger and bigger machines and mega farm factories to dig us out of trouble. Neither do we need to become vegans, or learn to live on ersatz meat and other concoctions knocked up with huge but misguided ingenuity in laboratories. We simply need to take food and cooking seriously. We need to appreciate and relish good food and re-learn how to cook — and give ourselves the time to do it. In short we need simply to establish or to re-establish true food culture – of the kind that, mercifully, still exists the world over, though increasingly under siege.