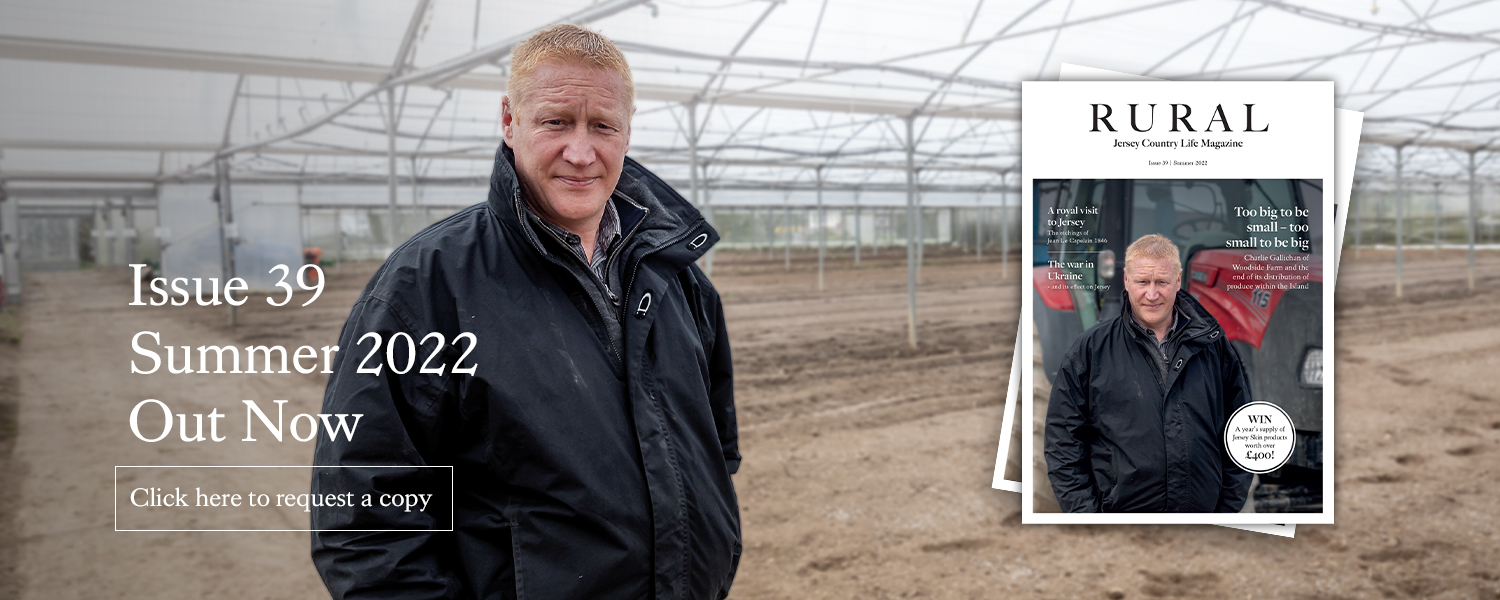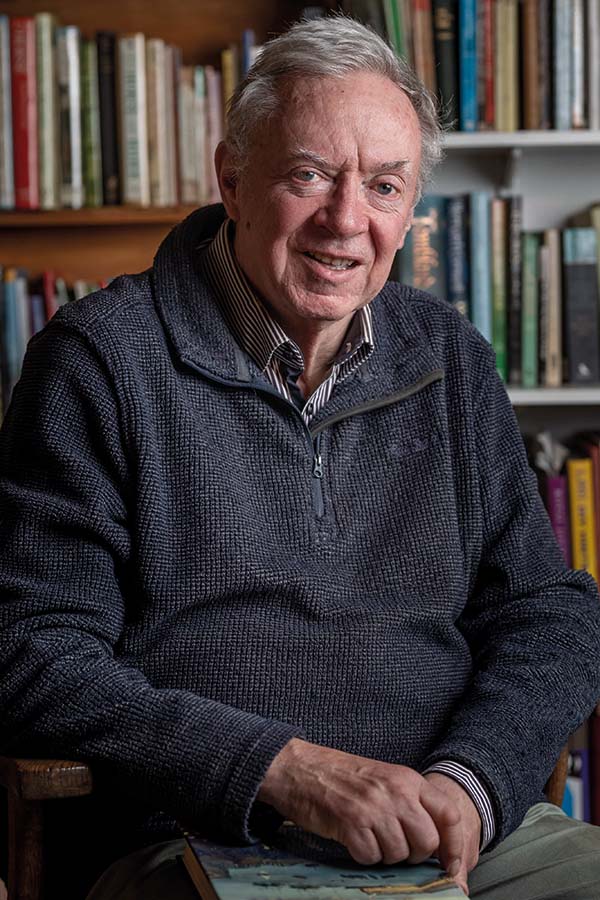 Welcome from the Editor
Jersey's rural economy and rural community, localism and locals; local food and farming; fisheries and fishing; the equine economy: racing and hunting; riding, for pleasure and competitions; orchards, local wine, cider and beer, beekeeping; 'Genuine Jersey' members and their businesses, smallholding, allotments; rural arts and craft; gardens and gardening; rural properties; Jersey's rural past, its 'heritage' and preservation for the benefit of both residents and visitors; art music and entertainments; local small-scale businesses and entrepreneurs, farming diversification; societies, clubs and environmental pressure groups; the many ways of enjoying the countryside and the natural environment – such as walking or horse riding, bird watching, the Island's flora and fauna, foraging for wild food; shooting, maritime life…
How can the best of Jersey's traditional, local, rural community life be preserved so that it plays a vibrant part in the Island's present and future?
We hope that 'Rural' – both magazine and website – might provide at least some of the answers.
RURAL – Jersey Country Life is issued four times a year and can be delivered to your address in Jersey or posted overseas. It is also available on our website on the form of a 'virtual magazine' – please click on 'past issues'.
Both magazine and website are 'community and cultural' publications.
Jersey's still close-knit community is especially strong in the rural parishes and the greater Island community comes together regularly to enjoy, in company, the theatre, the arts and entertainment.
At a time when Jersey is attempting to raise foreign perceptions of its own particular identity across the world, it would be nice to think that our political and business envoys could show the magazine to their foreign hosts or contacts, or encourage them to click on the website – and say to them: 'Look, this is the Island where I come from. See how beautiful it is. Yes, of course we are a very safe place for foreign investment, but we are not just a finance centre, not just office blocks and palm trees. There is a viable local community; local produce of the highest quality are prepared for the table with the highest skill, and there is a particular, local, centuries-old culture and heritage.'
How this local countryside, community, culture and heritage can remain intact in today's modern and globalised world should always be a theme to engage our attention and a subject for debate, lest by forgetting the local and the particular we lose a precious inheritance. To this debate, we hope that the RURAL – Jersey Country Life magazine and its associated website can make some useful contribution.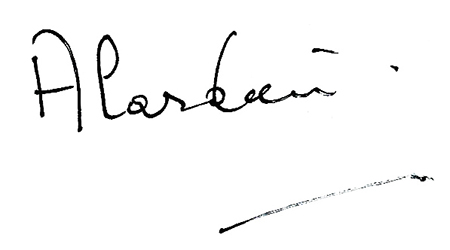 Alasdair Crosby, Editor
alasdair@ruraljersey.co.uk