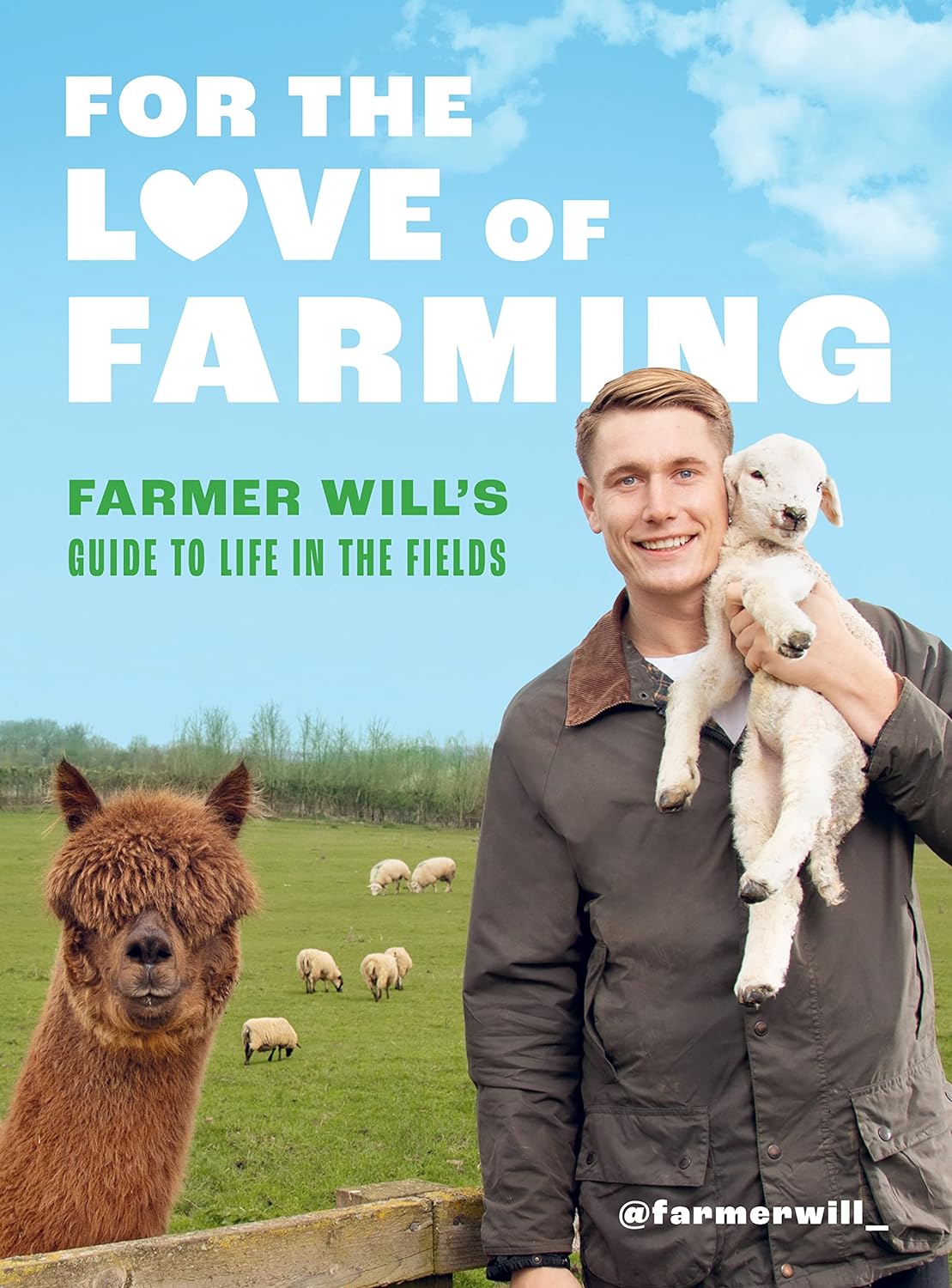 Book review 'Farmer Will's' Guide to Life in the Fields (By Will Young) – reviewed by Alasdair Crosby 'Farmer Will', as he likes to be
Read More »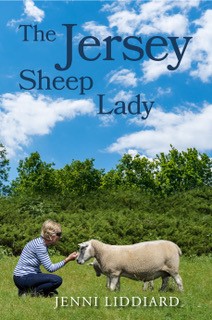 Author, Jenni Liddiard Book review: Alasdair Crosby 'Nil Desperandum' might well be the motto of this author – never give up. She has never given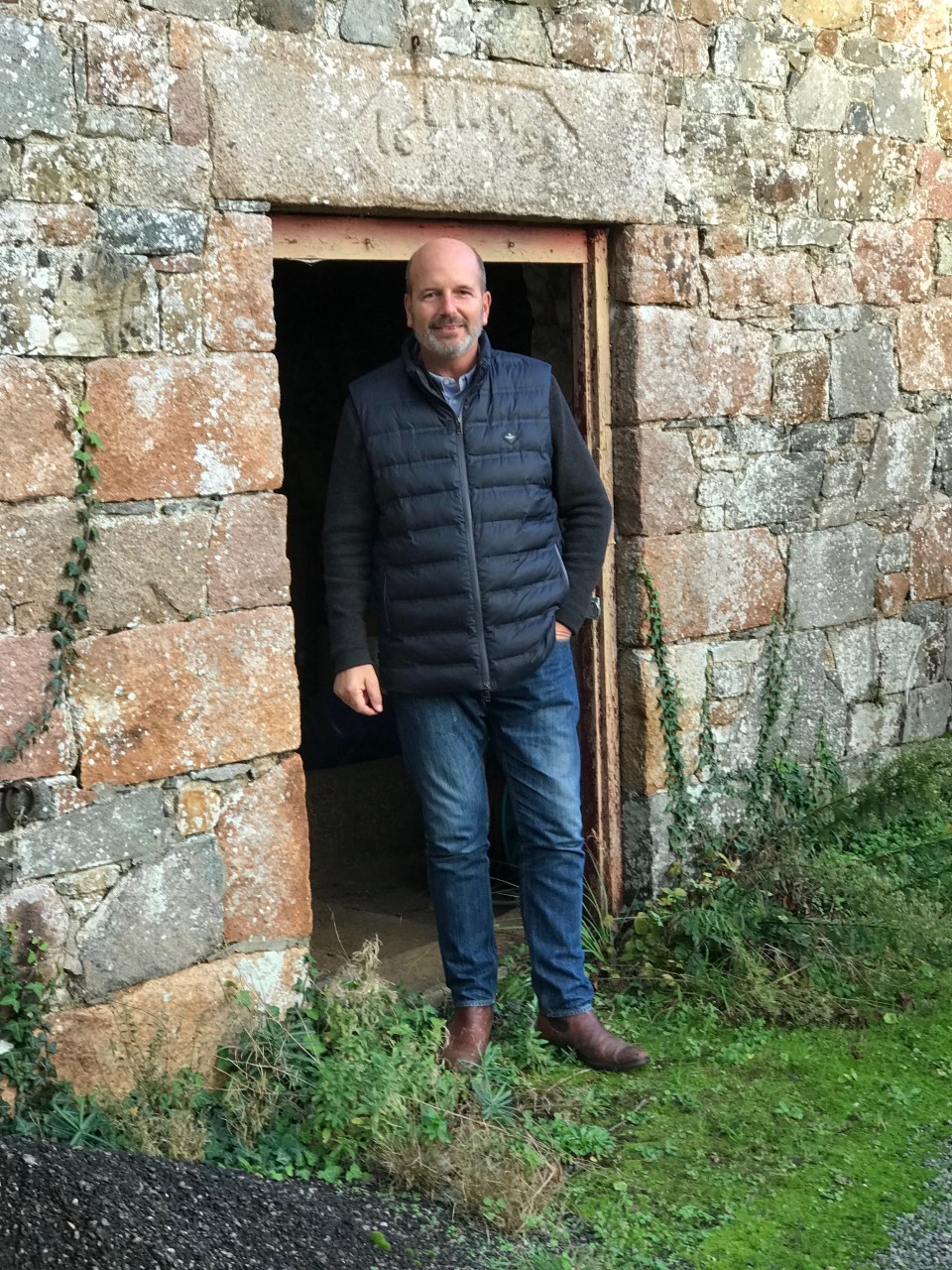 The National Trust for Jersey (the "Trust") has announced that Charles Alluto will be stepping down as Chief Executive Officer in 2024. Mr Alluto has
Rural magazine focuses on the Jersey rural environment, culture and community, is published 4 times a year.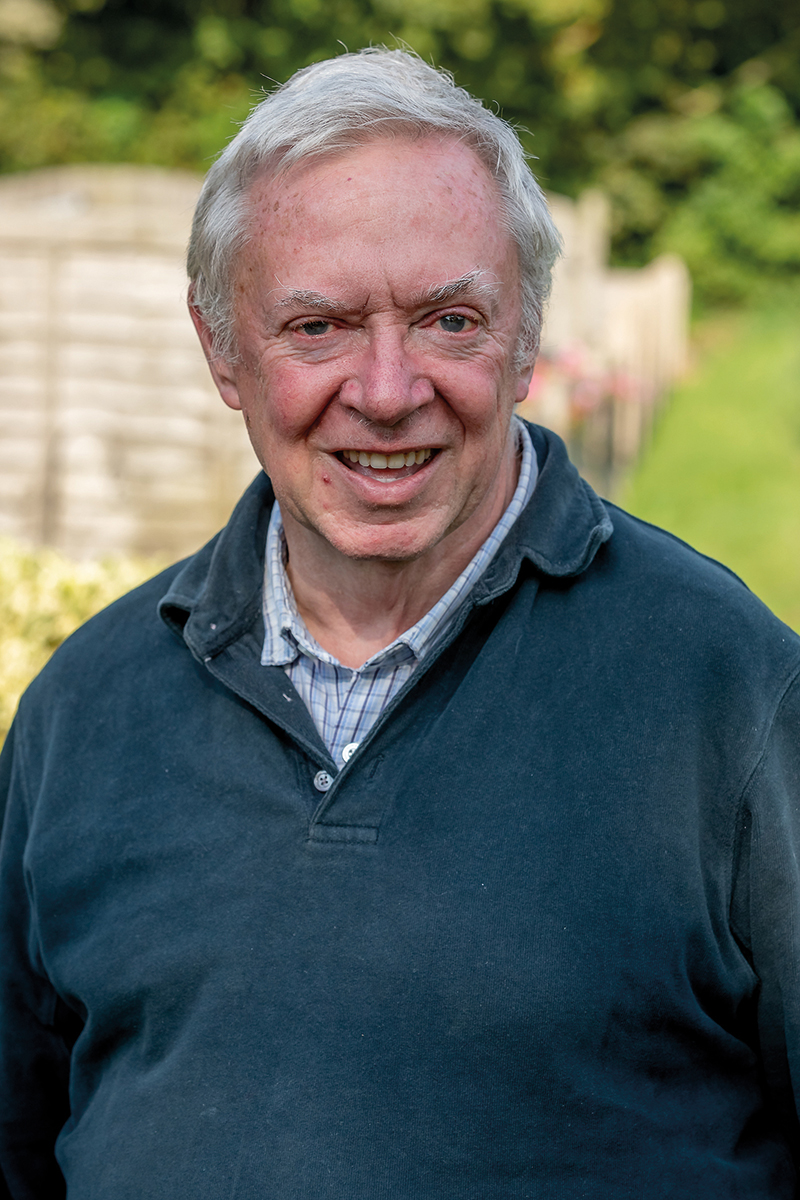 Never miss an issue.
Get Rural Jersey magazine sent directly to your door.
It can be collected, in Jersey, from a wide variety of outlets, including supermarkets, major farm shops and garden centres.
However, if readers would like to receive the magazine in their own homes, 'hot off the press' rather than just trusting to luck and avoiding any temporary lack of availability, then we are happy to post the magazine to you the day we receive it from the printers and before we distribute around the Island.
If you are interested in advertising in either the print or online editions you can download our media pack here.