This competition has now closed and the winner has been informed. Many thanks to all those who took part. We shall be announcing a new competition shortly.  
The Lounging Hound was established by Natalie Mohacs, creating products which are comfortable, super-stylish, hard-working and luxurious for both you and your beloved dog.
And you could be in with a chance of winning the new Coral Luxury Velvet Sofa Topper and a Luxury Velvet Travel Roll available in Charcoal or Ochre.
The Coral Luxury Velvet Sofa Topper is a unique and innovative way to fully protect your sofa, whilst adding style to your living space and is designed from luxurious velvets and wools, with a micro-suede reverse, the topper is waterproof, washable, stain-resistant and anti-slip.
Plus, the Luxury Velvet Travel Rolls are practical, portable and multi-functional.
Designed to be stain-resistant, easy to clean and quilted for extra-comfort and are perfect to use as a sleep-over bed for holidays, visiting friends, a crate bed or simply an extra bed to use in your home.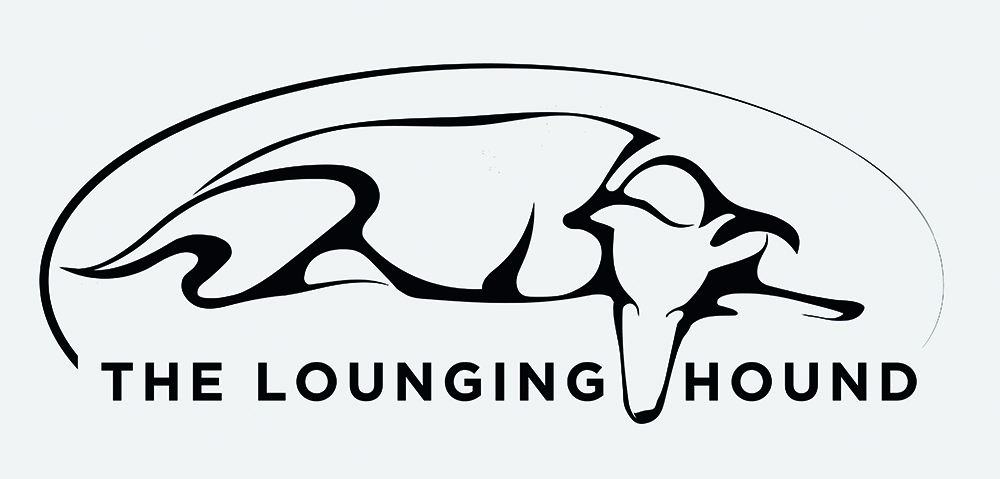 thelounginghound.com
Tel: 07808 778020
*Value of prize is dependent on the size of your dog.
---
To be in a with a chance of winning these amazing prizes, simply tell us:
To find the answer please visit thelounginghound.com
All entries must be entered no later than Friday 8 May 2020.