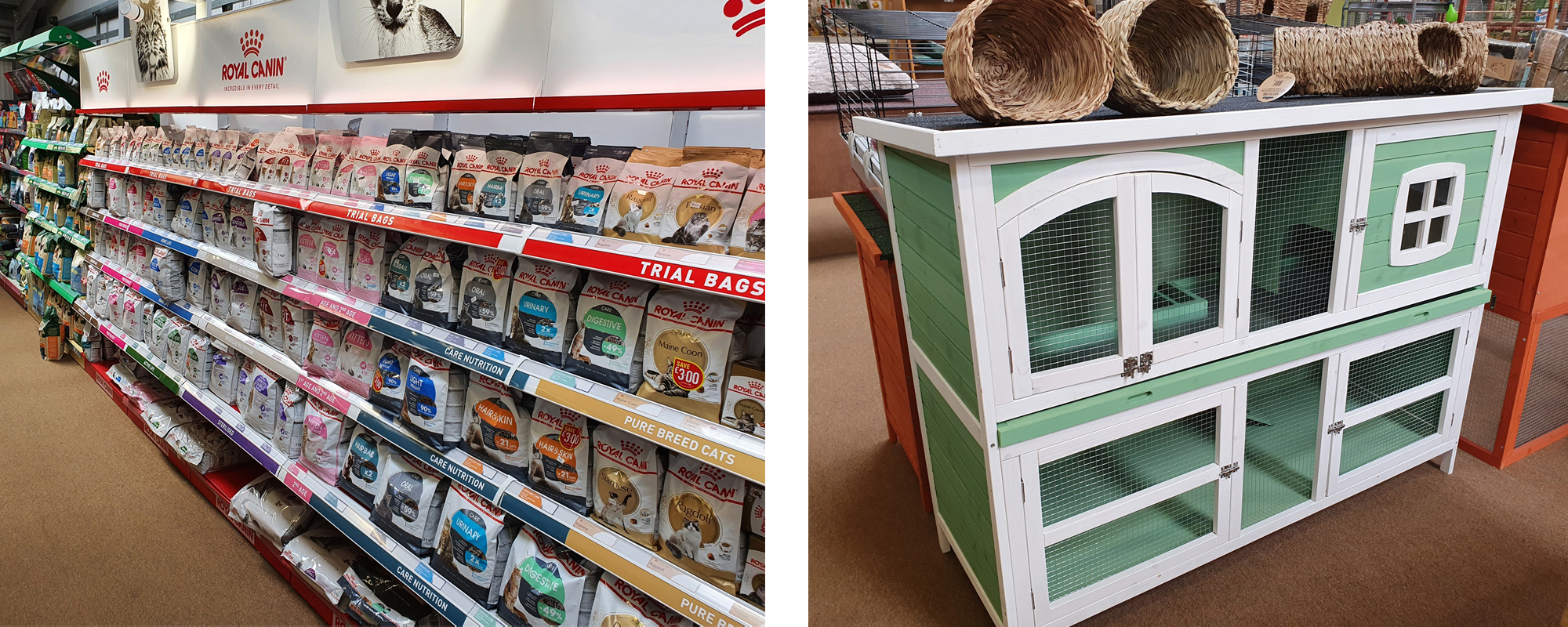 The Insurance Emporium are offering one lucky reader the chance to win £500 to spend at the Pet Cabin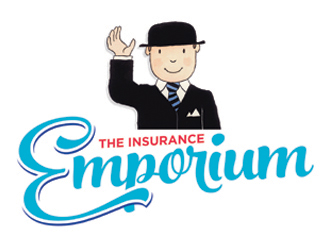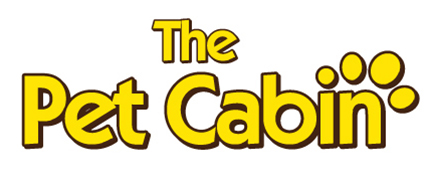 We are The Insurance Emporium and we exist to help protect the things in life that are special to you.
Our offices are based in the UK and full of people just like you. We are caravanners, horse riders, pet owners, photographers, cyclists; we love gadgets, holidays, weddings and much, much more. We understand how much these things matter and also how they reflect and shape our lives and memories.
Life can take many twists and turns and should something happen to those things you love then we are the people that you can turn to and we will do everything we can to help make it right.
Our insurance products reflect our passions which are vast and varied! We cover horses to holes-in-one, pets to percussion, weddings and wedding dresses to honeymoons and holidays, caravans to cats, drummers to dogs, photographers, fishermen, cyclists, students and skiers to trumpets, tandems and tents. With The Insurance Emporium you can protect the things you love.
Ready to find out how we can help protect you and your things? click here.
---
To be in with a chance of winning this amazing prize, get a copy of the autumn edition of Rural Jersey and look for the competition on page 21 and answer the question below: (The magazine can be collected from a wide variety of outlets, including Waitrose supermarkets, farm shops, fine food outlets, major farm shops and garden centres. We can also send you a copy by post – click here to order your copy).
The voucher can be spent at The Pet Cabin at Queen's Road or Le Quesne's Nurseries. It remains valid until fully spent and can be used on all food and accessories in the stores. Voucher excludes the purchase of live animals.