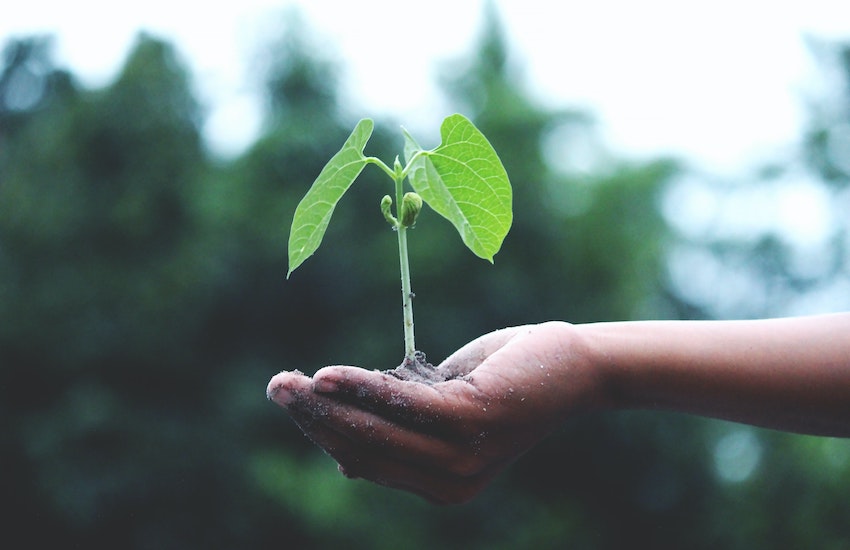 From regenerative agriculture and food security to sustainable policy and achieving net zero, local campaigners are uncovering which candidates in this year's election are committed to environmental issues.
Conservation charity Durrell, sustainable cooperative SCOOP, and the Société Jersiaise Environment Section have all been quizzing candidates on their green credentials in the run up to election day.
With questions on range of topics, including transport, carbon neutrality, energy supply and agriculture, these resources and responses can help to unearth each candidate's views when it comes to sustainability.
Creating a green future
To kick-start the conversation, Durrell organised a 'green hustings' at Jersey Zoo, hosted by CEO Dr Lesley Dickie.
Deputy candidates received pre-prepared questions ahead of the event, and each candidate had 2 minutes 30 seconds to answer one question on the night.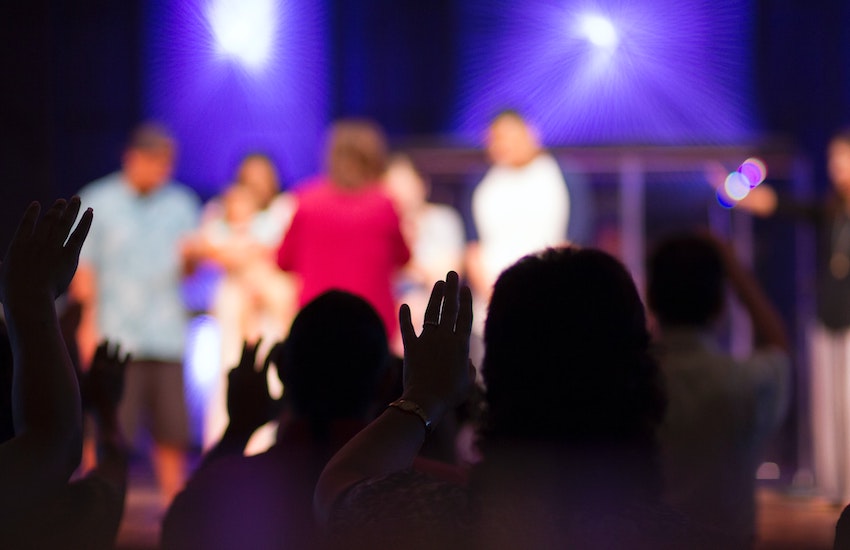 In an introduction to the event, Dr Lesley Dickie said they hoped the evening would give candidates a chance to think about environmental issues and where they play a part in their own constituencies and across the Island.
Questions included:
What measures will you put in place during the next term to ensure environmental biodiversity will be protected and enhanced?
What is your stance on Jersey's current energy supply? Would you change it and if so how and why?
What do you believe are the key areas within the transport sector that need addressing in order to achieve a reduction in emissions and benefit local Islanders?
'The environment underpins absolute everything to do with human life on earth,' Dr Lesley Dickie said.
'What we would hope is that the constituents pick up these questions and continue these conversations.
'Whatever politics you adhere to, whatever view you have, let's all get out and vote and make this an incredibly democratic, purposeful election for the benefit of us all.'
A recording of the event is available on Durrell's website, along with each attending candidate's written responses.
Building a sustainable food system
Meanwhile, a survey from SCOOP – a cooperative that supports organic and biodiverse farmers and producers in Jersey – invited candidates to share their views on the Island's food system.
SCOOP's co-founder and director, India Hamilton, asked four questions to the candidates:
Propose a policy, infrastructure or approach that would improve the food system in Jersey?
How are you preparing for the predicted food price increases?
What vision would you support for the food system in Jersey?
What is your favourite "successful" food / sustainability policy from around the world?
Key themes emerged from the responses, including encouraging community farming, promoting the circular economy and providing greater financial support for local farmers.
'There is real evidence of systems thinking across the candidates, with some really exciting concepts linking health and agriculture,' India Hamilton said.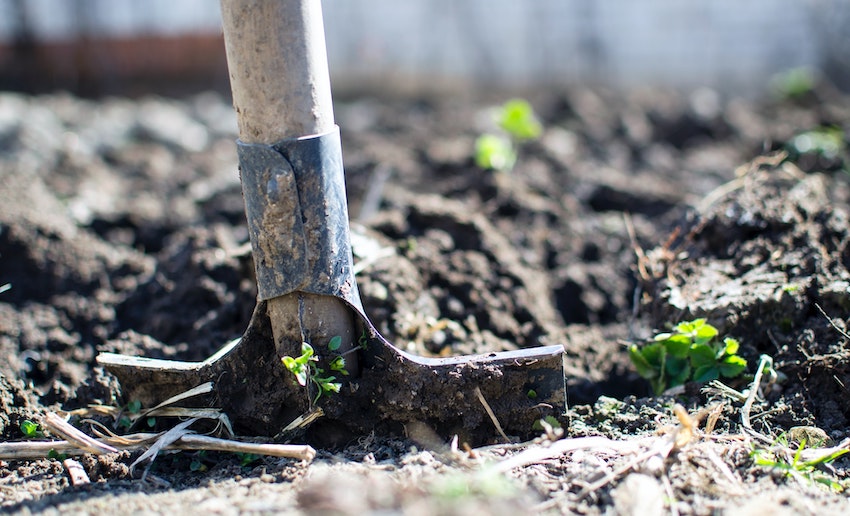 'There is a growing enthusiasm for innovation and the recognition that small scale agriculture is vital to food security, climate mitigation, water quality and biodiversity.'
She added that there were also concerns around worker wages and the need to facilitate the transition towards a circular economy.
The full report from SCOOP is available online.
Championing environmental action
Lastly, the Société Jersiaise Environment Section have sent 10 simple (mostly multiple choice) questions to candidates to gauge their commitment to environmental issues.
Questions included:
Should Jersey follow a policy of regenerative agriculture, making the sustainable use of our soil a priority?
Should Jersey have an Independent environmental and sustainability commissioner to ensure Government compliance with environmental policy?
What in your view is the single most important environmental action that the States should undertake in the next four years?
Responses will be published on the Société Jersiaise website and social media channels.