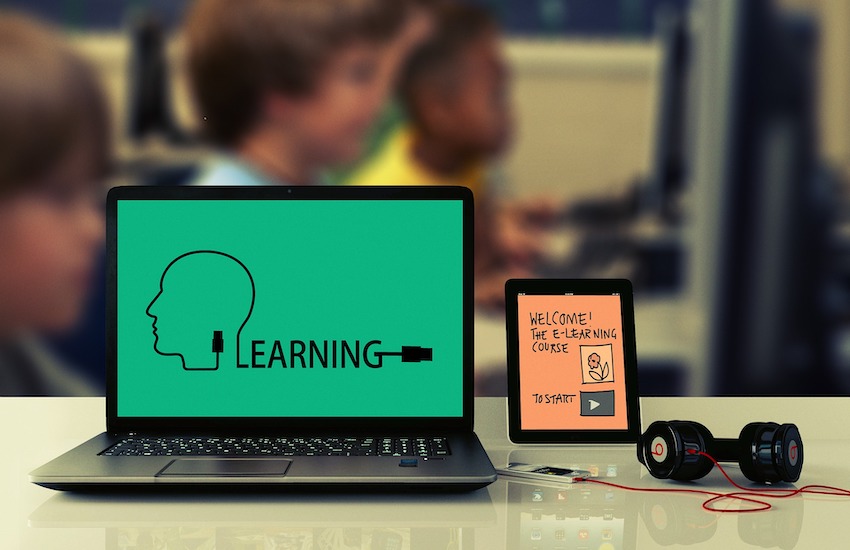 From the Association of Jersey Charities (L'Associâtion des Charités d'Jèrri):
Islanders can now learn Jèrriais online via an award-winning app, following work by L'Office du Jèrriais and language-learning platform uTalk.
Islanders can use one of five thousand free codes being offered to subscribe to the uTalk app and access beginner Jèrriais for free, rather than the usual £40 cost. The codes also allow users to access nine other languages for free.
To create the content, over 2,500 words and phrases were translated by a team of native Jèrriais speakers and were recorded in Jersey by Jean Le Maistre and Audrey Lucas, with support from the Association of Jersey Charities with profits from the Channel Islands Lottery.
The move aims to increase the number of people of all ages who speak basic Jèrriais by making language learning more flexible and accessible. uTalk users can select different languages as their default language, which means people who do not speak English as a first language can still learn Jèrriais easily.
To access the free content, Islanders need to:
visit the Learn Jèrriais website and enter their name and email address at www.learnjerriais.org.uk
they will be taken to a specific uTalk page to set up a new uTalk account
download the uTalk app to their computer, tablet or mobile phone.
The rollout of the app will continue throughout the year. Over the summer holidays, children aged between 3 and 12 are being invited to take part in a drawing competition, run in partnership with uTalk.
Parents can visit www.uta.lk/jerriais to access the free Starter Pack, which includes three topics from the Jèrriais content. They can then choose to draw one of the words covered in the topics and submit it to challenge@utalk.com before 31 August 2022. The best entries from children aged 3-7 and 8-12 will each win a prize.
Secondary school students will be able to access the app in schools from the Autumn Term.
Susan Parker from L'Office du Jèrriais says: 'Whether you were born on the Island or not, if you have made Jersey your home, then this is your heritage language. I'd encourage anyone who wishes to join the cause to revitalise Jèrriais to take advantage of this exciting opportunity to access uTalk and learn Jèrriais for free.'
Marie du Feu, Grants Officer of the Association of Jersey Charities said: 'We recognised that this project was an important step in keeping the language alive and were pleased to make funds available from the Channel Islands Lottery profits to support it. In honour of the launch, our website will be bilingual from now on: www.jerseycharities.org'
To access 10 languages on uTalk for free, visit www.learnjerriais.org.je/