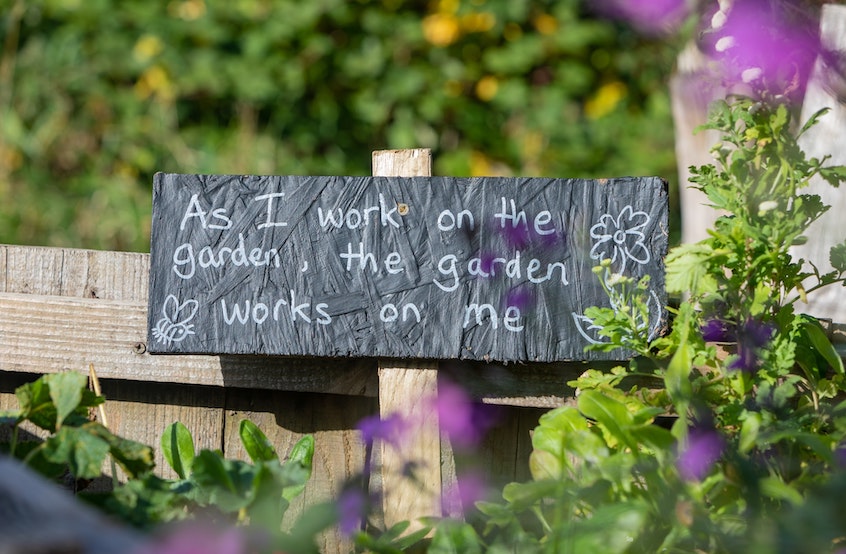 From visiting local parks to growing plants indoors, spending time with nature can have a positive impact on our mental wellbeing.
When used as part of a toolkit of coping strategies, connecting with the outdoors can have various benefits, as mental health charity Mind Jersey explains: 'Spending time in green space or bringing nature into your everyday life can benefit both your mental and physical wellbeing,' they said.
'Doing things like growing food or flowers, exercising outdoors or being around animals can have lots of positive effects.'
It can help improve your mood, reduce feelings of stress and improve confidence and self-esteem. It can also help you make new connections and provide peer support.
Here are five suggestions for enjoying nature, based on recommendations from Mind Jersey…
Grow your own produce
Create a growing space to produce your own fruit or vegetables. If you don't have access to a garden, you could grow your own produce in a window box or plant pot. Herbs can be grown indoors, and salad leaves can be grown outside in a pot.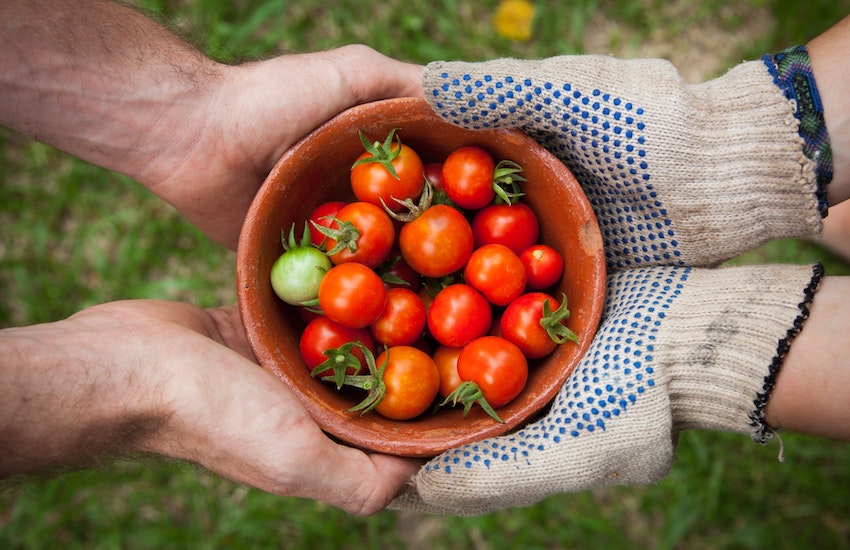 You could also grow food with others, either by sharing an allotment or joining a community horticultural project such as GROW Jersey. The Jersey Allotments and Leisure Gardening Association oversees allotment sites in Jersey.
Local farms sometimes let you pick fruit to buy too. In August and September, for example, you can pick your own raspberries at Woodlands Farm in St Helier.
2. Bring the outside in
Buy flowers or potted plants for your home, or grow your own on windowsills. The Royal Horticultural Society provides tips on planting seeds indoors, and you can collect free pots and compost from local initiative Potty Eco Pots.
Integrate the outdoors into your daily 'digital' life by taking photos of your favourite places in nature and using them as backgrounds on your phone or computer screen. Listen to natural sounds, like recordings or apps that play birdsong, ocean waves or rainfall.
3. Get outdoors
Take a walk in green space, such as a local park or a woodland trail. Jersey Heritage offers a selection of free walking guides for routes across the Island.
Try exercising outside, or join a local walking group. Move More Jersey, an initiative by Jersey Sport, organises regular walks for different abilities designed to help improve mental and physical wellbeing.
4. Help the environment
Volunteer with local conservation groups, such as the National Trust for Jersey or Jersey Trees for Life, and help improve Jersey's natural environment.
Create a pollinator patch with a mix of Jersey wildflowers to help stop the decline in pollinating insects. The Jersey Biodiversity Centre provides tips for starting a pollinator patch, and Jersey's Pollinator Project offers guidance for building a bee hotel.
5. Connect with animals
Wherever you are, keep an eye out for wildlife. If you don't live near countryside, visit your local park to look for squirrels, insects, ducks and other birds.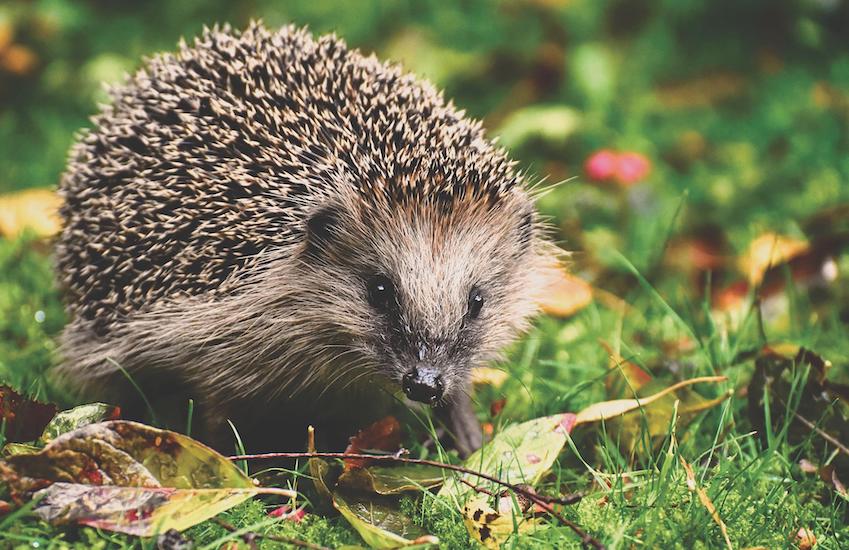 Hang a bird feeder outside a window at home or try birdwatching. The Wetland Centre overlooking St Ouen's Pond offers panoramic views of the reserve and its wildlife.
You can also take part in nature surveys at various points during the year. This might involve counting birds, animals or insects. The Jersey Hedgehog Preservation Group is encouraging Islanders to record sightings of hedgehogs through an online survey until the end of November 2022.
For more information on how nature can benefit your mental health, visit Mind Jersey.