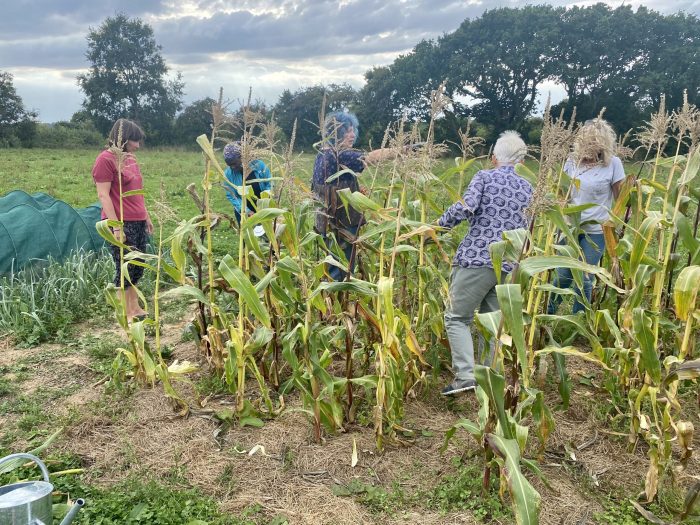 His Majesty's Receiver General has announced that the Crown in Jersey has set aside funds to support bursaries for studying agriculture or horticulture to mark the Coronation year of King Charles III.
The bursaries are available to any Jersey resident who is seeking to study these subjects. The support would be for any learning programme which could range from a four-year degree to a shorter-term training scheme. Up to 100% funding for fees and living expenses is available.
Funding would be available from the start of the academic year in September 2024.
If you wish to register an interest in obtaining a bursary, please email hmreceivergeneral@gov.je for further information.
The Lieutenant-Governor is looking to support the youth of the Island.
The Crown is showing support to the agricultural and horticultural sector and is aligned with the Government of Jersey's increased spending in these sectors.
Alignment with part of the strategy to improve future food security for Jersey.
Building on the international reputation of the Jersey cow and the Jersey Royal potato.
It has the support of the wider farming community in Jersey to ensure skills in the sector are not lost.
The bursaries are in tune with King Charles' love of farming and the countryside.