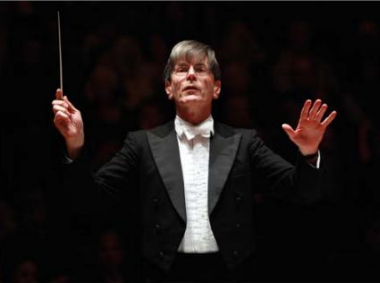 The Jersey Symphony Orchestra is back after a two-year break caused by the pandemic.
A number of concerts were planned, but each one had to be cancelled because of the persistent situation caused by Covid.
The JSO will hold its summer concert in Le Quennevais School Hall on Saturday 6 August, starting at 7.30pm.
There will also be a 'Discovery Concert' in the afternoon to which it hopes will attract youngsters to come along as an introduction to the music, from 3.15 – 4.15pm.
The musical director, Hilary Davan Wetton, will conduct his first performance by the orchestra since being appointed in January 2020. Gerard Le Feuvre, cellist, will play Elgar's Cello Concerto which was scheduled for April 2020.
The programme will begin with Copland's 'Fanfare for the Common Man' and the Overture to Ruslan and Ludmilla by Glinka. Gerard Le Feuvre will then play Elgar's Cello Concerto.
After the interval the programme will consist of 'Die Moldau' (Vletava) by Smetana followed by 'Morning' and 'In the Hall of the Mountain King' by Grieg, and Bizet's Carmen Suite No.1.
The tickets will be £30 (price to be confirmed) for adults and £10 for students to include a drink in the interval and are available via the 'Buy Tickets' button at JSO.org.je
In the event of difficulties with the booking or special needs, please telephone 852427.