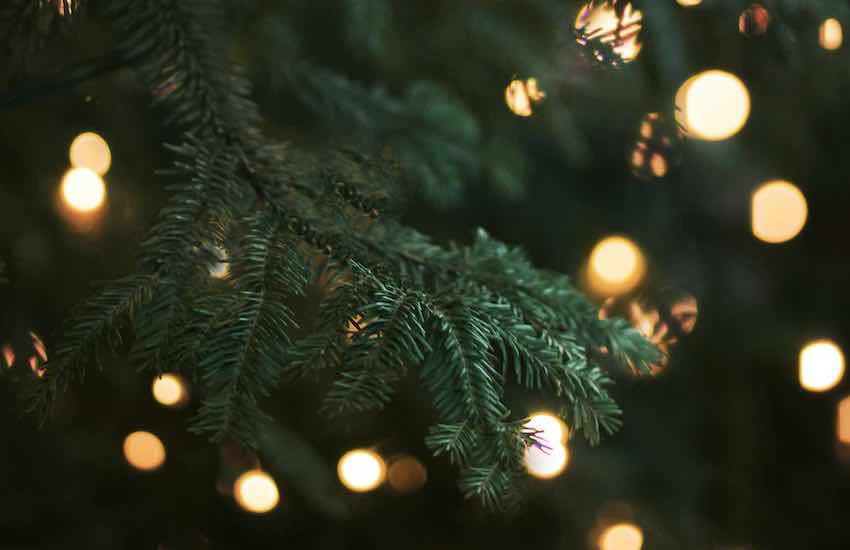 Get into the Christmas spirit with these festive events happening this December, including artisan markets, festive parades and winter wonderland experiences.
Enjoy a warm mulled wine as you browse Genuine Jersey's 2022 stalls, sample delicious food from the French market, and put on your best Christmas jumper or festive hat for this year's Battle of Flowers Christmas Parade.
Thursday 24 November – Sunday 11 December – Genuine Jersey Simply Christmas Market
Gather your friends and family and immerse yourself in Christmas cheer at this year's Genuine Jersey Simply Christmas markets in St Helier's Royal Square. Showcasing over 50 of Jersey's finest artisans, Simply Christmas brings you a labyrinth of stalls oozing with festive magic, beautiful gifts and tasty treats. This year, the market takes place across three four-day weekends.
Entry: Free.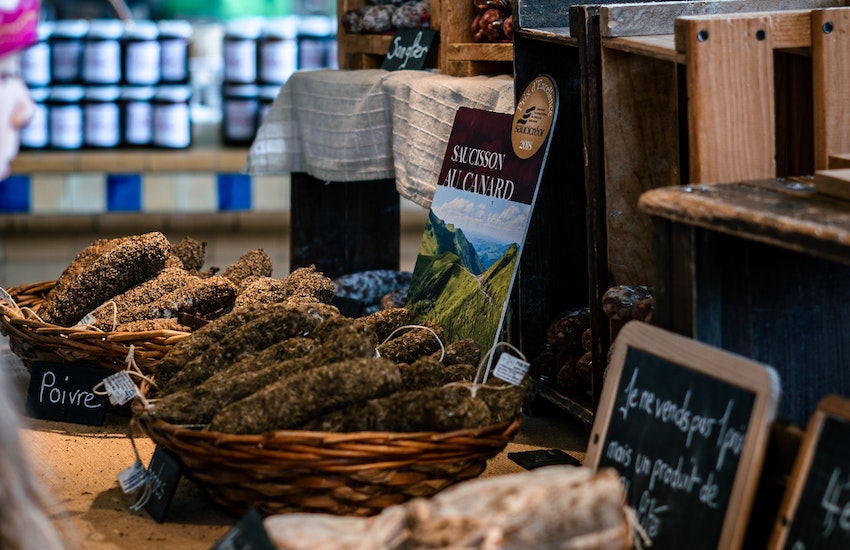 Saturday 10 December – Thursday 15 December – Norman-French Christmas Market
The Norman-French market is back at Weighbridge Place in St Helier offering an array of traditional festive treats, from homemade crêpes and biscuits, to saucisson, fromage and Normandy Cider. Stalls will be open from 9am to 7pm every day.
Entry: Free.
Sunday 11 December – Battle of Flowers Christmas Parade
Get into the Christmas mood with this year's Battle of Flowers Christmas parade, where floats from the summer will be adorned with twinkling lights and festive flourishes. The streets of St Helier will be transformed into a winter wonderland with entertainers and dancers leading the procession around the Esplanade.
Entry: Free.
https://www.facebook.com/events/416676264002730/?ref=newsfeed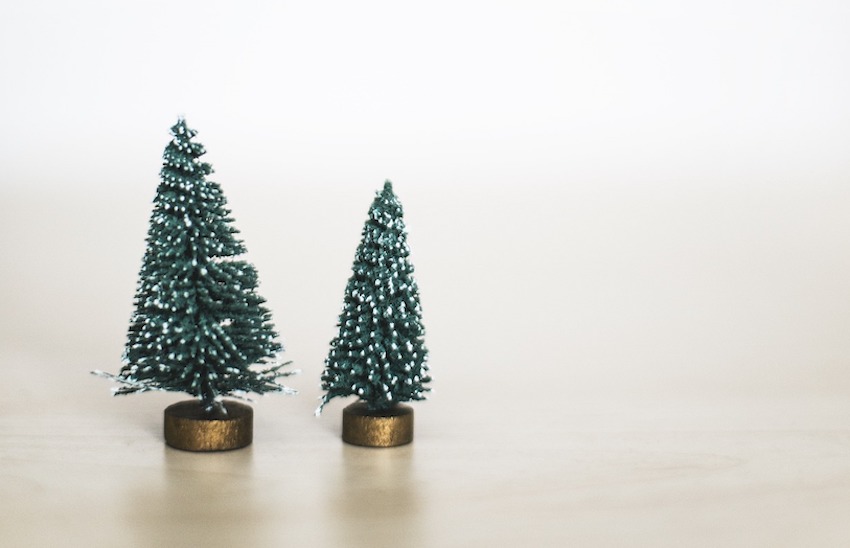 Saturday 17 December – Garden Railway Winter Wonderland
Join the HSBA Garden Railway for a festive-themed open day as their model trains explore a miniature winter wonderland. With over 138 metres of track, the trains (4% of the size of the real things) navigate through tunnels, bridges and stations. Hot chocolate and other drinks will be available and all proceeds go to charity.
Entry: £4.00 (adults) and £2 (children)
https://www.eventbrite.co.uk/e/garden-railway-winter-wonderland-december-2022-reservations-tickets-463831180547?aff=ebdssbdestsearch
Saturday 17 December – Sunday 18 December – A Traditional Christmas at Hamptonne
It's the week before Christmas and all through the Hamptonne House, there are stories, puddings, gingerbread and sprouts! Put aside those 'to do' lists and experience 'A Traditional Christmas' at Hamptonne Country Life Museum. Dating back to the 15th century, the house and farm buildings will be brought to life by larger-than-life characters, traditions and stories that will transport you back in time to Christmases of days gone by.
Entry: Free for members. Non-members – £10.30 (adults) and £6.70 (children)
https://www.jerseyheritage.org/explore/whats-on/loving-history-weekends/