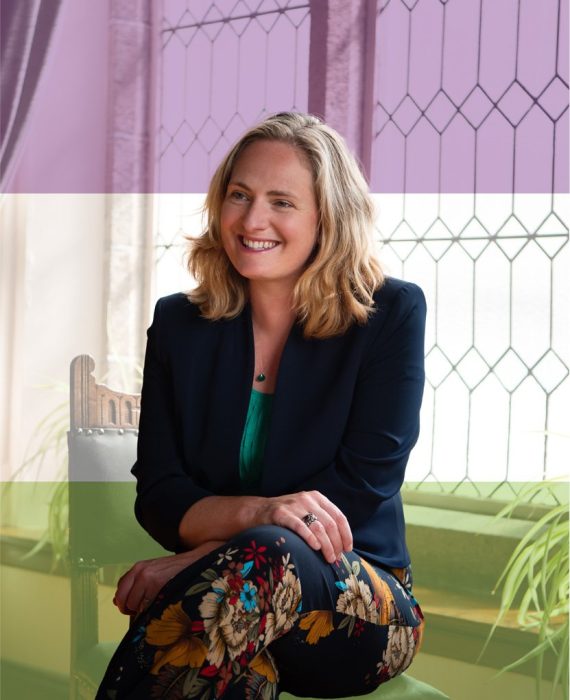 Jersey's greenhouse gas inventory for 2021 has been released on gov.je
The figures show an increase in emissions year-on-year
Emissions have fallen by 46% between 1990 and 2021
Jersey emitted 358,425 tonnes of greenhouse gases on-Island in 2021 – the equivalent of 3.5 tonnes per person – the annual emissions inventory shows.
A greenhouse gas inventory is a dataset estimating the emissions from a wide range of activities within a country or jurisdiction. The data, published on gov.je, found levels had remained well down from pre-pandemic emissions, but had risen from the 335,880 recorded in 2020.
Between 1990 and 2021, emissions in Jersey decreased overall by 46%.
Globally, the annual inventory statistics are always released two years in arrears due to the complexity of the data and the detailed nature of the analysis.
Minister for Energy and Climate Change, Deputy Hilary Jeune, said: 'Whilst we've seen a small percentage rise in the amount of emissions in 2021 compared with 2020, we'll need to wait until next year's inventory to get a true understanding of where we're at post the peak of the Covid pandemic.
'What's particularly pleasing is that despite the increase in home working, residential emissions continued to fall. Transport remains our largest emitting sector at 41%, and we clearly have continuing work to do in this area to support Islanders with the switch away from fossil fuel vehicles. Our real focus on encouraging active travel, through schemes such as the e-bikes incentives, will help ensure our road transport emissions move in the right direction.'
Improvements to the methodology are made annually, based on international best practice, and are applied to all the existing data for previous years, dating back to 1990.