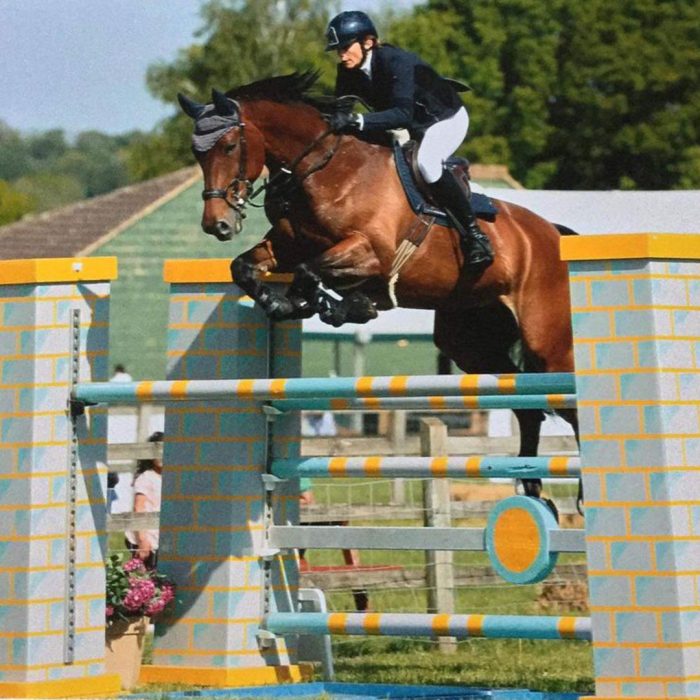 Following on from an incredibly successful JHOYS 2022, Home Farm Equestrian is preparing for the 2023 Jersey Horse of the Year Show (JHOYS).
In its first year JHOYS saw over 400 competitors come together over two weekends at Home Farm Equestrian for what was one of the largest sporting events of the year. Spectators were able to experience a full variety of equestrian disciplines often not opened up widely to the public.
The 2023 event is being held over 10 days in September and will be bigger and more spectacular. This year JHOYS will be Globally Live Streamed, which is a first for horse riding locally and brings our local riding talent to the global stage.
JHOYS has plenty of seating for spectators, a shopping village with food and beverages, there will be something for every member of the family to enjoy.
JHOYS wouldn't be possible without the fantastic support of the sponsors. For 2023 there are a range of sponsorship opportunities available, ranging from £65 to £3,500 and packages can be tailored to companies' requirements.
Home Farm Equestrian are inviting anyone who is interested in sponsoring a class, or finding out more sponsorship opportunities to come to the Jersey Horse of the Year Show Sponsor Evening on Wednesday 3 May at Home Farm Equestrian from 6pm. This will be an opportunity to see the venue, watch some of the disciplines in action and meet the team behind the JHOYS.
One of last year's sponsors, Toby Irvine of Naturalis and The Small Pool Company, said:
'JHOYS 2022 was an event full of joy and encouragement all across the ages. It was lovely to have sponsored the inaugural event and be part of its support team. Working alongside the fantastic team and seeing my own daughters thoroughly enjoy the show as competitors and as spectators the smiles and delight on all of their faces will stay with me as my favourite memory for a long time. No matter where they placed there is no better fun than on a pony being cheered on by hundreds of spectators.'
JHOYS is taking place at Home Farm Equestrian, La Rue es Abbés, Jersey JE3 4EB Jersey Horse of the Year Show 2023 dates:
September 6 th to 8 th – Dressage
September 9 th – In Hand Showing
September 9 th – Working Hunter
September 10 th – Ridden Showing
September 11 th – Driving
September 14 th , 15 th , 17 th – Show jumping
More information https://www.jhoys.co.uk