Late January to May is a key time for frogs and toads as they spawn in ponds across the Island. Local wildlife groups are urging islanders to log sightings of these amphibians with the return of Jersey's Pondwatch project.
Wildlife records are essential for making evidence-based decisions that will protect Jersey's natural environment, explains Michelle Gray, Manager of the Jersey Biodiversity Centre. 'Surveying schemes such as Pondwatch are vital in helping us build a comprehensive picture of the species we have here in Jersey.
'By taking a closer look at your local pond, habitat health can be assessed, and population numbers can be monitored to help safeguard our important Island wildlife.'
There are three species of amphibians native to Jersey: the famous Jersey toad (or 'crapaud' in Jèrriais), the elusive agile frog, and the palmate newt.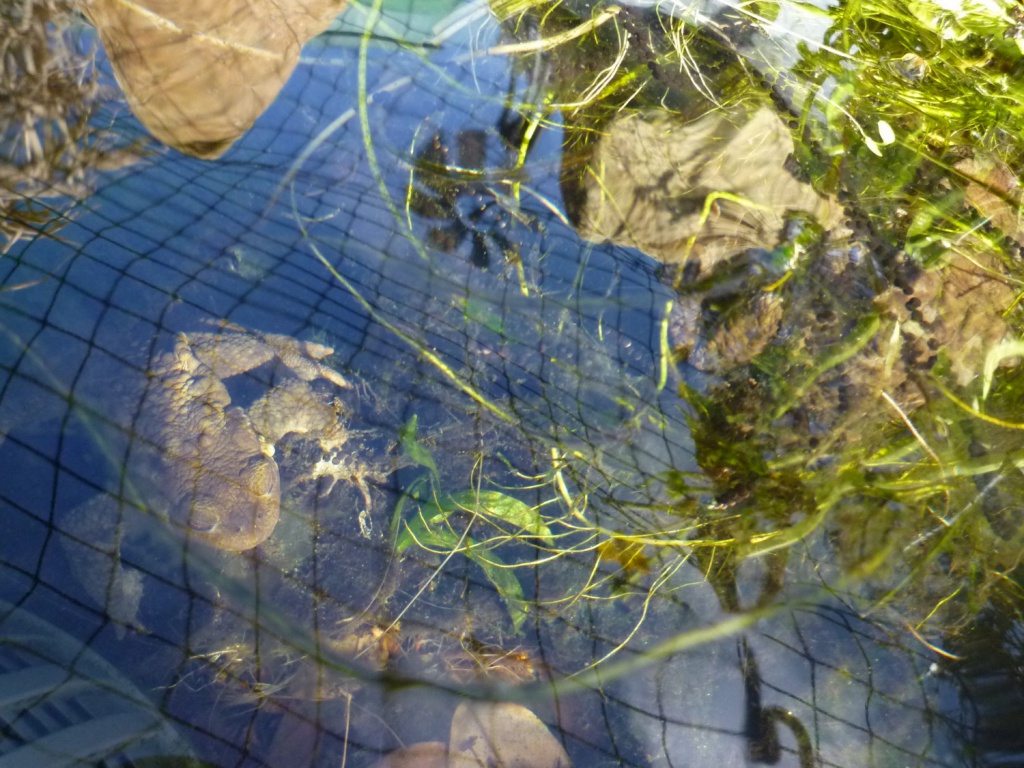 While the range of the crapaud extends from north-western Africa to the Iberian Peninsula, and into southwest France, it does not occur in the UK or any other Channel Island besides Jersey. The agile frog is widespread throughout Europe, but again, Jersey is the only place in the British Isles where it is found.
Pondwatch JE
Collecting information about amphibian populations in Jersey is a huge task – even for a small island. To help, Islanders are encouraged to participate in the annual Pondwatch project, a partnership by the Government of Jersey, Jersey Biodiversity Centre (JBC), Jersey Amphibian and Reptile Group (JARG), the National Amphibian and Reptile Recording Scheme (NARRS), and the Amphibian and Reptile Conservation Trust (ARC).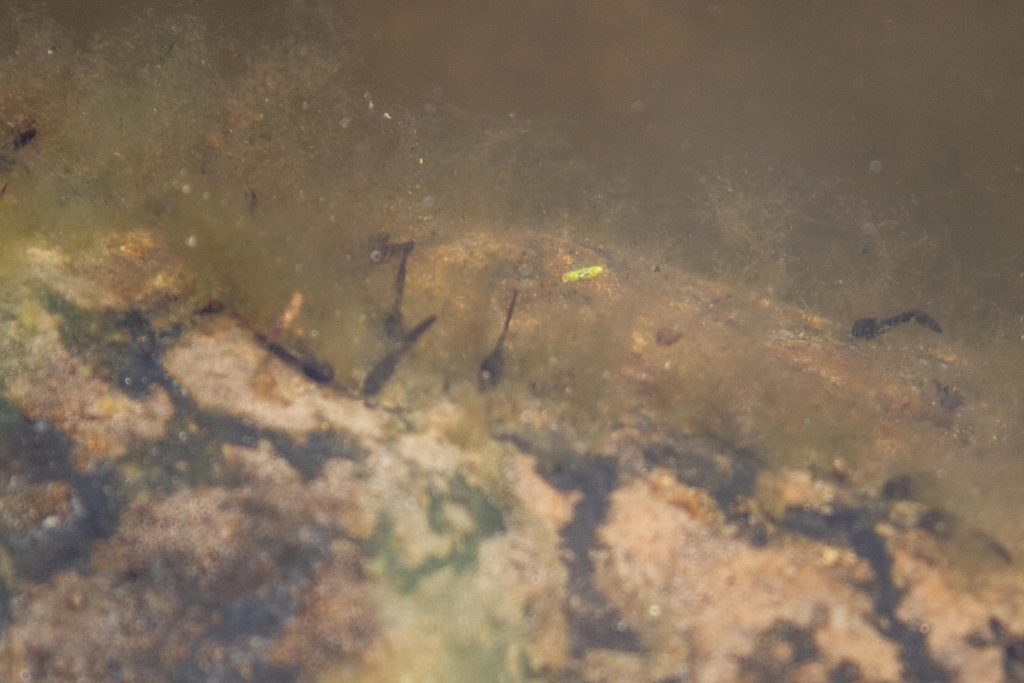 Identification
There are three species of amphibians native to Jersey: the western toad/crapaud, the agile frog, and the palmate newt.
Western toad/Jersey crapaud (Bufo spinosus)
The Jersey crapaud, or western toad, is found throughout the Island. They breed in both semi-natural water bodies and garden ponds. In recent years, the crapaud has disappeared from several of the natural areas where it was once common. Toads can still be spotted in hedgerows, arable fields and woodlands and many private garden ponds still host healthy populations.

How to spot them: The western toad has warty skin that can colour from green to brown to sometimes a dark brown/orange shade. They have a blunt nose and their hind legs are short and large. They have a distinctive eye colour which is a golden to red colour.
The males have black nodules on their fingers which help them cling to females during mating. Females lay their eggs as two pairs of long strings, which can cover the bottom of the pond. As they wait to develop, algae can grow on these eggs making it hard to spot them. Their tadpoles are black and can be spotted around the pond edges closer to the surface.
Agile frog (Rana dalmatina)
Jersey's rarest amphibian, the agile frog is found in only a few ponds in the southwest of the island, after almost going extinct in the 1980s. It is now part of a long-term recovery project which is steadily helping the population.

How to spot them: These frogs have smooth skin with no warts. Their colour ranges from pink to brown and have a large brown colour marking behind their eyes. Their legs are stripy and they are amazing jumpers.

Agile frogs lay their eggs in balls of spawn that are attached to aquatic vegetation or branches that have fallen into the pond. Their tadpoles are large and black speckled.

Palmate newt (Lissotriton helveticus)
The palmate newt is Jersey's only newt species. It is found in garden ponds and other water bodies, but is under-recorded.

How to spot them: Palmate newts look like a reptile but are in fact amphibians. They have smooth skin that ranges in colour from green and brown, to black when in the water. During the breeding season, males develop black webs on their hind feet and have a thin filament at the end of their tail. They can grow up to 9 cm long and are found out of the water all year round. They can be found around ponds in damp areas or under logs.

Jersey also has two species of lizard: wall lizards and green lizards. If you're confused if the animal you have spotted is a newt or a lizard, ask yourself this question: can the animal quickly run away? If yes, it is a lizard. If it is slow and you found it in a damp area, it is highly likely it is a newt.

Newts lay their eggs in the leaves of pond plants, making a bend in the leaf shape to enclose their eggs. Newt tadpoles look a lot like fish – spot their gills and small legs to distinguish them. You can find these newts all over the Island.
Find out more about the Pondwatch project on the JBC website.