Are you interested in conservation and the outdoors? If so, please join The National Trust for Jersey Lands team for a session all about trees!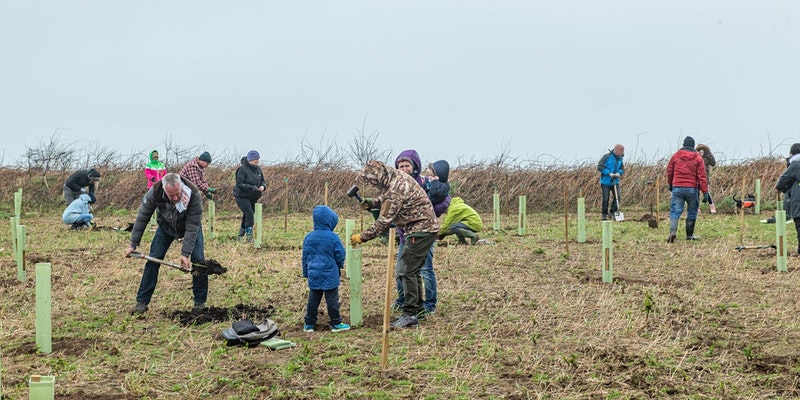 The date is 13 February at 10am. The reason? To help maintain some of the many trees planted over the last two years, with the opportunity to plant some more. The activity involves tree planting and maintenance at Mourier Valley. This scenic area overlooks the valley with views of the northern coastline.
All are welcome, although the Trust asks that volunteers under 18 years of age are accompanied by an adult; due to the uneven ground, a reasonable level of fitness is also required.
The Trust's Lands team will provide some tools and gloves but if you have any of your own then feel free to bring them along. The meeting point will be at the first car park at Sorel Point with a short walk to the site. One of the Lands team will greet you upon arrival to the car park and guide you all to the site.
A welcoming mug of tea and slice of cake will be available to all who join the team for the morning.