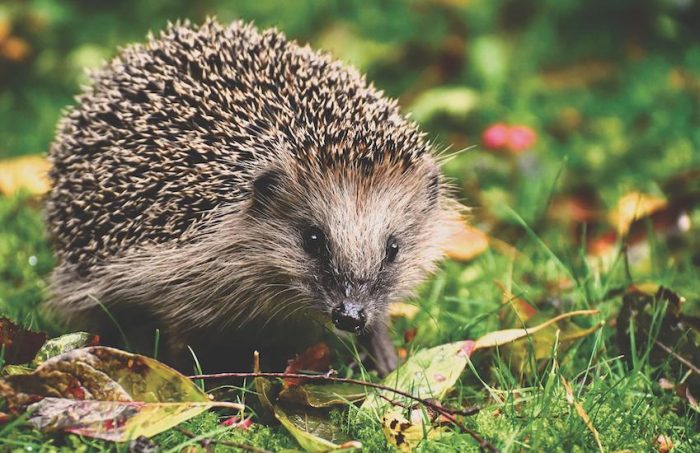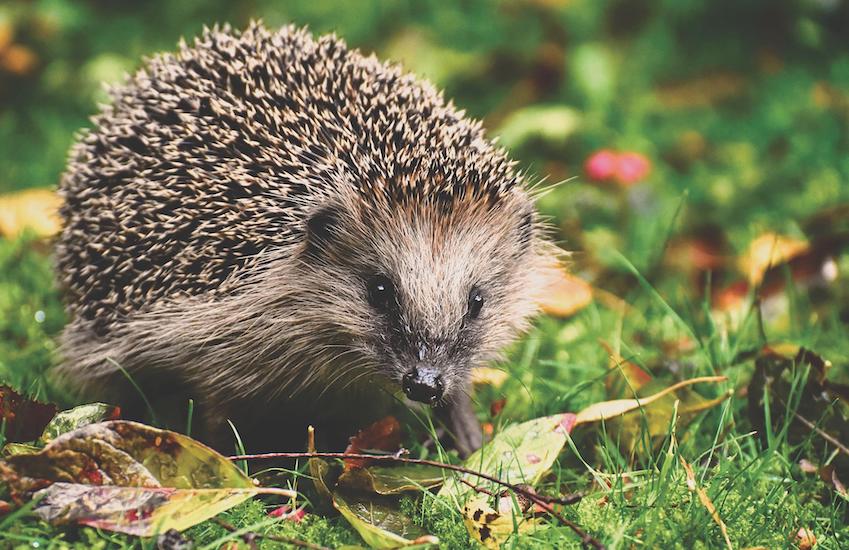 The first of the Visites du Brancharge takes place on 24 June this year and already, landowners are contacting gardeners, readying strimmers and garden shears and beginning the task of tidying up their properties.
Jersey Hedgehog Preservation Group is becoming increasingly concerned by the influx of injured and maimed hedgehogs being admitted to the Group's headquarters in Waterworks Valley, particularly due to strimmer injuries, which could have been avoided with a little forethought. Sadly most of these injured hogs have had to be put to sleep as their injuries are so severe.
We are urging the public to please remember that the overgrown banques, hedgerows and fosses, and leafy trees provide homes to our birds, mammals, reptiles and insects. The housing shortage in Jersey extends to nature as the need to build more homes has meant a further loss of habitat for our precious wildlife.
If you are intending to strim please check in the long grass and under hedges for sleeping hedgehogs and other wildlife before you cut, strim or mow. Use your boot, a gloved hand, a rake or a stick to gently move any creatures out of harm's way.
Unlike some other mammals, hedgehogs do not run away when disturbed, but instead curl up in a ball which is no defence against a strimmer.
At this time of year, hedgehog mothers are nursing their hoglets and if she is killed or injured, or the nest is disturbed, the babies are unlikely to survive. This adds to the already declining population of our hedgehogs.
DO NOT cut banques down to bare earth, there is no requirement in law to do so. Guidelines advise a minimum cut height of 10cm for the sides in June and leave the top uncut as long as it does not overhange the road. It is detrimental to be so severe as in addition to killing and maiming wildlife, it also causes damage to walls, induces soil erosion, and may destroy rare native plants. DO leave some vegetation around the base of trees and hedgerows and check carefully for hedgehog nests on the ground and birds nests in trees and hedgerows.
Remember, this is the time of year that our wildlife is rearing its young, please help us to retain what we have before it's too late.
CHECK BEFORE YOU CHOP!
If you find an injured hedgehog please telephone Jersey Hedgehog Preservation Group on 01534 734340, or contact us via our website http://jerseyhedgehogs.co.uk.
For other injured wildlife please contact the JSPCA on 01534 724331.