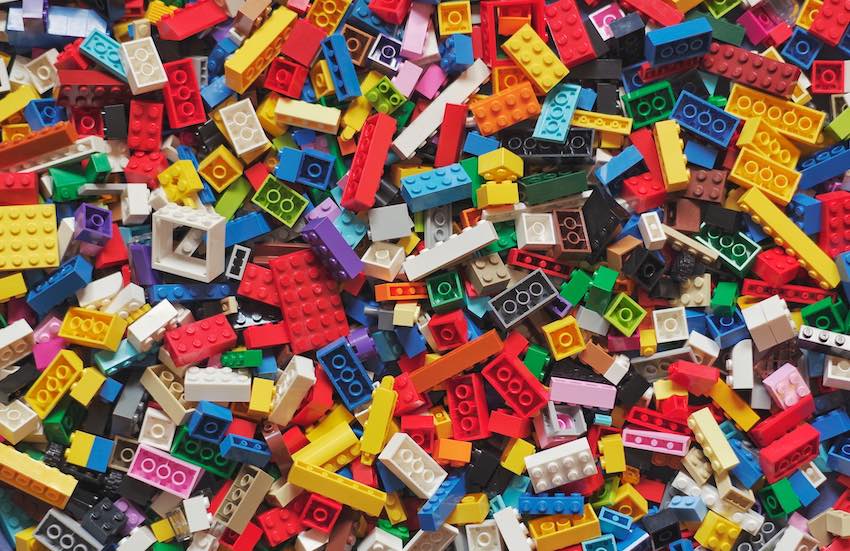 Jersey's Government is hoping its pop-up 'swap shop' could give new homes to more than 36,000 unused toys this Christmas, in a bid to reduce waste and cut carbon emissions.
The 'Toy Swap Shop' initiative will allow Islanders to give away toys and fancy dress items they longer want in exchange for tokens, which can be used to pick 'new' items.
It's estimated that children have an average of four toys they have never played with, according to research from the British Heart Foundation. This means there could be up to 36,468 unused toys in Jersey.
More than a quarter of parents also admit to discarding toys that are in perfect working order, so Jersey's Government hopes the reuse event will help reduce waste.
Giving new life to unwanted toys
Jane Burns, Sustainability and Climate Change Engagement Manager, says the swap will help keep existing toys in circulation while reducing carbon emissions from new toy production and transportation.
'Most toys enjoyed in Jersey are manufactured on the other side of the world, and consumer decisions made here in the Island make an impact on global emissions.'
In the UK, adults spend an average of £294 on toys per child each year. 'We think it's particularly apt to run at this time of year, with Christmas 2022 expected to be especially challenging for families with the rising cost of living,' she added.
How to 'buy less and share more'
The Toy Swap Shop event will take place at St Paul's Centre in St Helier on Saturday 10 December from 11am to 2pm. A quiet half-hour for children with sensory issues will run from 10.30am to 11am.
Toys can be dropped off at various locations in the lead-up to the event:
Maritime House – 5, 6 and 7 December (9.30am-4pm)
St Brelade Parish Hall – 1, 2, 5, 6 and 7 December (3.30pm-5.30pm)
St John Parish Hall – 28, 29, 30 November, 1, 2, 5 December (9am-4pm on Mondays, Tuesdays and Fridays, 9am-7pm on Wednesdays, and 9am-1pm on Thursdays)
Islanders will receive a token for each item they bring, which they can swap for a new toy at the event.
Pupils at the following schools can also drop toys at:
​Bel Royal Primary School
​St Georges School Preparatory School
​St Lawrence Primary School
St Martin's School
St Mary's School
Samarès School
More details are available on the Government of Jersey's website.