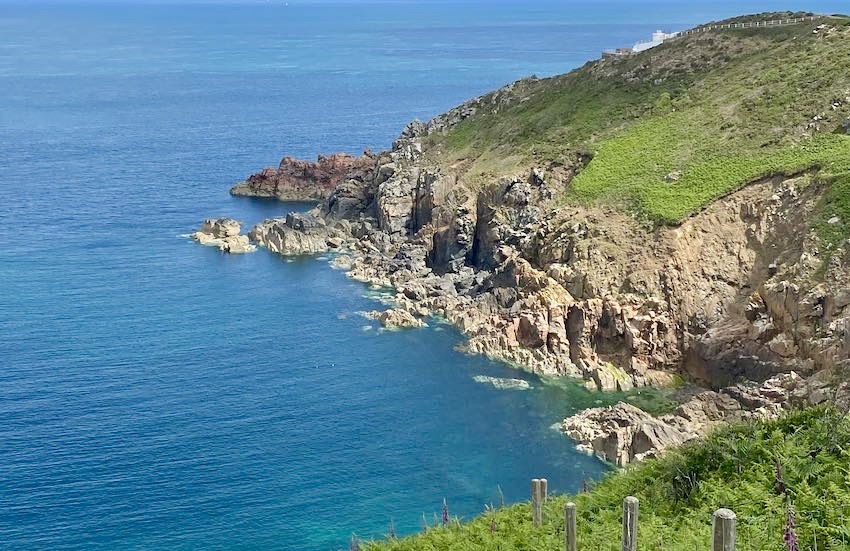 The Seigneur of St Ouen's Manor, Charlie Malet de Carteret, has been chosen as the new president-elect of the National Trust for Jersey. He will take over from the current post-holder, Stewart Newton, in April next year.
For the past 10 years, Charlie has been looking after St Ouen's Manor, along with his wife Georgina, who also served as the president of the National Trust for Jersey between 2017 and 2020.
Together, they have undertaken a significant programme of restoration and renovation at St Ouen's Manor, which included work on the gardens and surrounding land.
He currently acts as the Chair of the Trust's Development Applications Panel and takes a keen interest in the protection of the Island's natural and built heritage.
'I am very much looking forward to working with my fellow Council members and especially our wonderful team of staff and volunteers, whose commitment and enthusiasm make the National Trust for Jersey what it is today,' he said.
'Our mission is to protect Jersey's natural beauty, rich wildlife and historic places and I know that we have exciting and ambitious plans to continue this work over the coming months and years.
'These are challenging times for our environment and the Bridging Island Plan sets out many issues to be addressed. Of particular importance are the proposals to develop the Marine Spatial Plan to better protect our coastal waters and to give legal substance to the Jersey National Park to provide a strong platform for its environmental goals.
'We aim to support the new Government as it works to implement these proposals.'
Charlie (62) was born in Jersey and educated at Magdalene College, Cambridge. He then embarked on a career as a chartered accountant, which included roles at Price Waterhouse in Jersey and London, WJB Chiltern, and Sanne Group's Private Client division. He retired from accountancy in 2018.