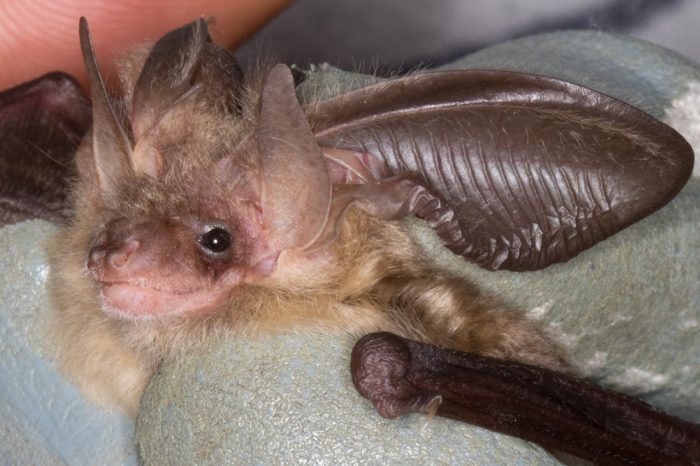 Would you enjoy leading a group of volunteer members of a Jersey wildlife charity?
Does your enthusiastic approach encourage others to get involved?
If so, maybe this is just the position for you!
The Jersey Bat Group are a registered Jersey Charity and are looking for a volunteer Chairperson. The group is dedicated to the conservation of bats in Jersey and is run entirely by volunteers.
In addition to various research projects, a number of bat walks and talks are organised to spread the word about these amazing creatures, and the group also liaise with the government and other bat workers in the island. You should enjoy keeping in touch with volunteers and be happy, once you have settled in, to represent the group (e.g. introducing a speaker at an event; talking about the work and objectives of JBG).
You don't have to know about bats to start with – the best way to learn is to take part in the group's activities! You can get a flavour of the past public activities from the home page of our website: www.jerseybatgroup.org
If you would like to know more then please do contact us. You can send an email to enquiries@jerseybatgroup.org and we can then arrange to give you a call, or meet you, to provide further details.