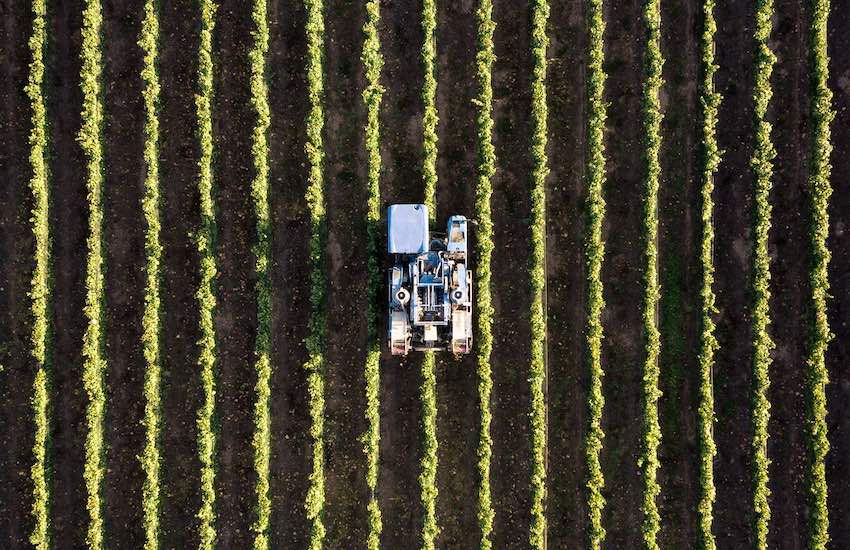 Increased financial grants for farmers, new incentives for smallholders, and an apprenticeship scheme to encourage young people into agriculture are just some of the policies outlined in the Government's new strategy for the rural economy.
The 63-page 'Rural Economic Framework' sets out policies for managing Jersey's countryside and 'revitalising' the Island's current 'fragile economic ecosystem'.
With a host of new projects and incentives, the Government of Jersey hopes to 'keep Jersey farming' and encourage Island residents to support local producers.
'Farming and food production remain an essential element of Island life, but in recent years has been subject to increasing socioeconomic challenges,' the strategy acknowledges.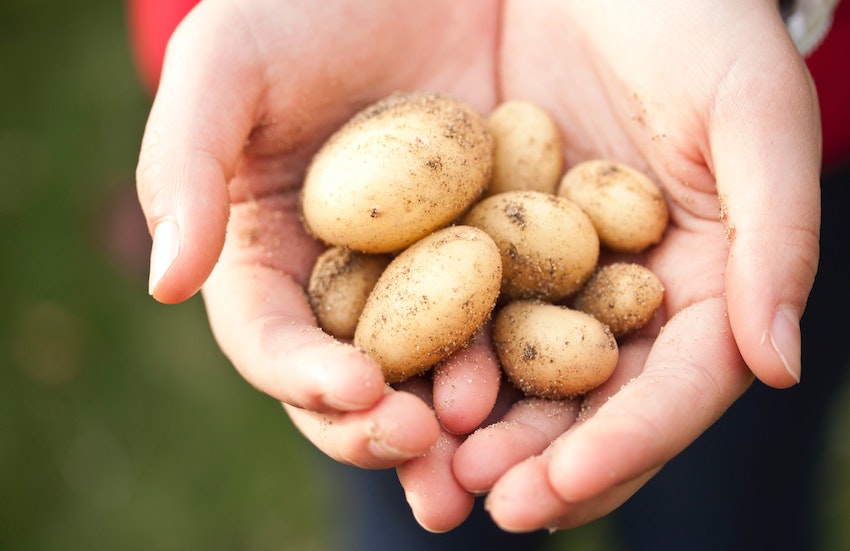 'Business profitability is low and the significant re-structuring that has taken take place has reduced the diversity of activity, both in terms of products and number and types of producers.'
The strategy outlines a range of policies to enable the sector to 'adapt, evolve and thrive,' with a focus on food production and supply, water security, and the quality of the natural environment.
Increasing financial support for farmers
A key aspect of the strategy is the continued Rural Support Scheme, outlining how the Government will deliver financial support to rural businesses.
The scheme will comprise three tiers, and will reward businesses for attaining accreditation by recognised audit schemes, such as the Red Tractor assurance system or LEAF Marque standard.
At the entry-level tier, support could vary between £1,500 and £3,500 depending on the scheme for 'bona fide' businesses (those with a gross margin in excess of £40,000 per year), and from £1,000 to £1,500 for 'smallholders' (those with a gross margin between £5,000 and £40,000).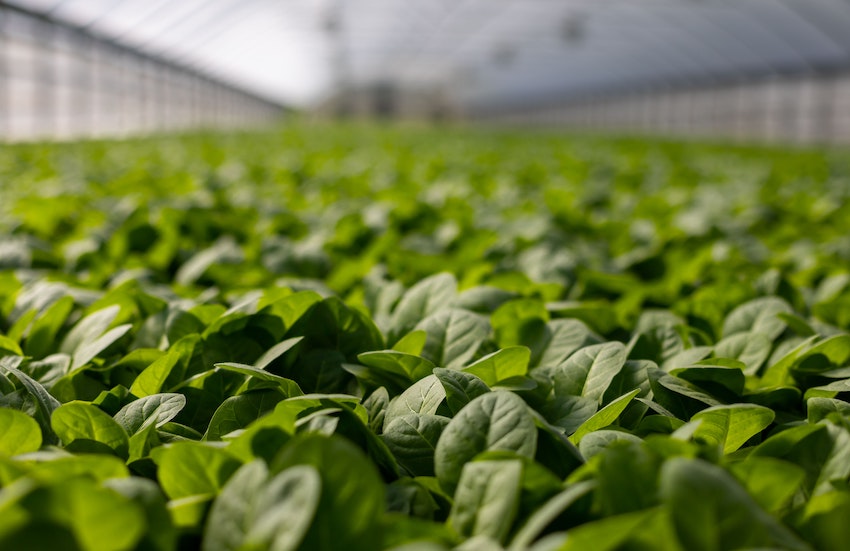 Tier two involves a 'Sustainable Farming Incentive', with support paid as a Single Area Payment per vergée for land. This ranges from £15 for uncultivated conservation land, to £1,900 for indoor organic certified protected crops.
There is also a separate Quality Milk Payment to specifically assist the dairy sector.
Lastly, tier three introduces the 'Rural Support Scheme' to promote rural development, including investing in training, agri-tech, and environmental improvements.
Grant support will be available for up to 80% of the capital cost for qualifying projects, with a maximum cap based on the type of business – £10,000 for bona fide agriculture businesses and £5,000 for smallholders – plus an area rate of £10 per vergée for the amount of land managed.
Encouraging young people into agricultural careers
Despite agriculture's importance to the Island's economy, culture and tourism sector, the document highlights how the industry is facing a 'watershed moment' in their workforce succession planning, skills need, and related growth opportunities.
To address these issues, the Government wants to introduce a Land Based Apprenticeship Programme to improve local access to relevant training and encourage uptake in the agriculture and horticultural sectors.
'There is a notable divide in the age group of current agriculturalists, with the average age of those in the industry at 55,' the strategy says.
'New entrants face huge barriers to entry into the rural economy yet there is the appetite to do so from the next generation.'
As part of the scheme, the Government would offset the training costs incurred by employers, as well as contributing to apprentice salaries.
Supporting smallholders and community-owned farms
On the issue of food supply, the Government says that local consumption of local produce is 'vitally important' to maintaining the 'existing agricultural product mix', but adds that this has been in significant decline for a number of years.
To combat this, the Department for the Economy wants to encourage smallholders to contribute to the domestic market, and set up an 'Island Farming Foundation' to support new community-owned farms.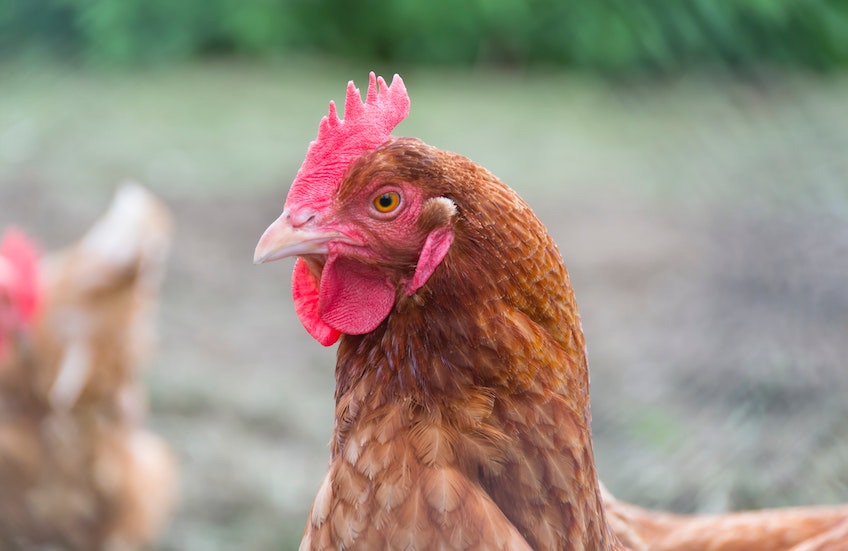 'A diverse local production base would assist in strengthening rotational practices, improving soil health, water quality and biodiversity,' the strategy says.
'Food miles and carbon footprint can influence shopper decisions on food purchases and here, local Jersey produce has a major advantage over its imported competition and much more could be done to highlight this fact.'
The strategy highlights various benefits of purchasing local products, from cutting down on unnecessary transport to reducing the need for protective packaging.
The Rural Economic Framework also outlines new policies regarding animal welfare, the carbon neutral roadmap and safeguarding agricultural land.
The full framework is available to view on the Government of Jersey website.