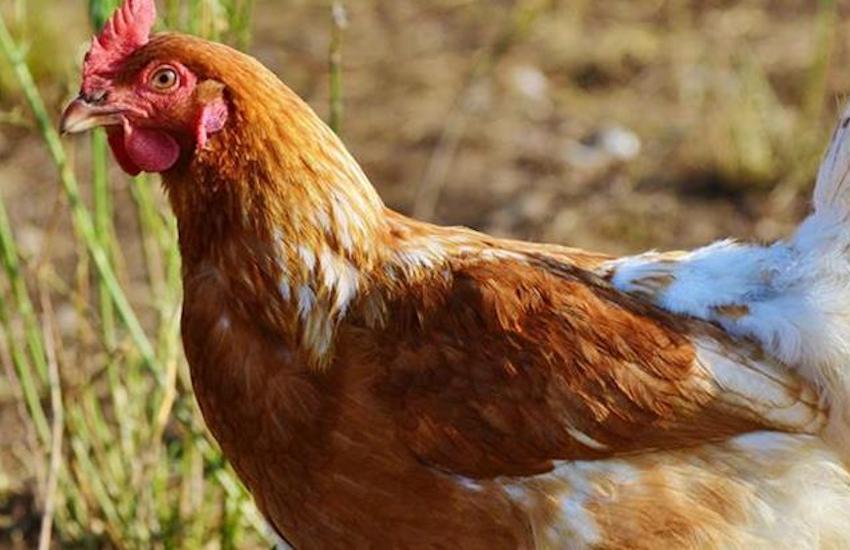 All bird flu restrictions will be lifted in Jersey from Thursday 13 October, following no new outbreaks in the past six weeks. 
A Prevention Zone was introduced on the Island on 7 September, requiring all keepers islandwide to house their poultry, increase their biosecurity measures, and prevent the movement of birds off-premises without a licence. 
It followed two outbreaks at separate locations in quick succession. While the legal requirements will end at 00:01 on Thursday 13 October 2022, the States Veterinary team are still encouraging keepers to separate their flocks from wild birds wherever possible and to maintain high levels of biosecurity.
All imported birds still need to be housed for a minimum of 30 days on arrival, and importers need to submit a housing and biosecurity plan with their application.
Deputy Chief Veterinary Officer, Caroline Terburgh, said: 'With no recent outbreaks, and after discussions with UK avian influenza virologists, the time is right for us to lift the formal housing order and Prevention Zone restrictions. Reports of dead seabirds have vastly decreased, but I'm keen to emphasise we cannot be complacent and that we may have to return to mandatory housing if cases rise again, as they currently are in parts of England.
'We'd like to reiterate our thanks to birdkeepers for their efforts to date, which have undoubtedly helped stop bird flu from spreading further. We appreciate that many keepers have gone to great length and expense to build housing for domestic birds, and this will not have gone to waste. You have kept your birds safe and any person keeping animals should have contingency plans in place for disease outbreaks. 
'I really want to encourage continued separation from wild birds as much as possible, even though no longer compulsory. We're calling on keepers to remain vigilant, and to continue thinking carefully about where they're placing food, water, litter and bedding.'
Advice on biosecurity measures and other supporting information is available on www.gov.je/birdflu