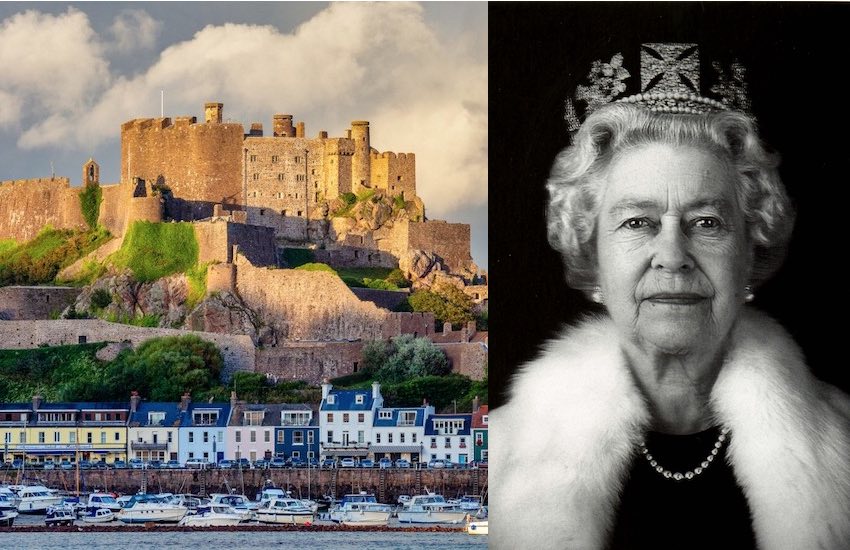 Entry to Mont Orgueil Castle will remain free for the remainder of the national mourning period, allowing Islanders to pay their respects to Queen Elizabeth II.
During a special sitting of the States Assembly, Minister for Economic Development, Deputy Kristen Morel, announced that the Castle would be free to the public until Sunday 18 September.
The gesture was requested by the Bailiff, Sir Timothy Le Cocq, patron of the Jersey Heritage Trust, to allow Islanders to view the unique holographic portraits of the Queen on display at the Castle, and pay tribute.
The famous 'Equanimity' portrait (pictured) was commissioned by Jersey Heritage to mark the 800-year anniversary of the Island's allegiance to the Crown in 2004. It was created by artist Chris Levine and holographer Rob Munday.
The Castle is open daily from 10am to 5pm but will be closed, along with all other Jersey Heritage sites, on Monday 19 September for the State Funeral of Her Majesty The Queen.
Usual entry fees will resume from Tuesday 20 September.
Jersey Heritage is going ahead with its Family History Festival at the Archive from 16–18 September but has postponed the Endless Summer event, which was due to take place at Mont Orgueil on Saturday 17 September.