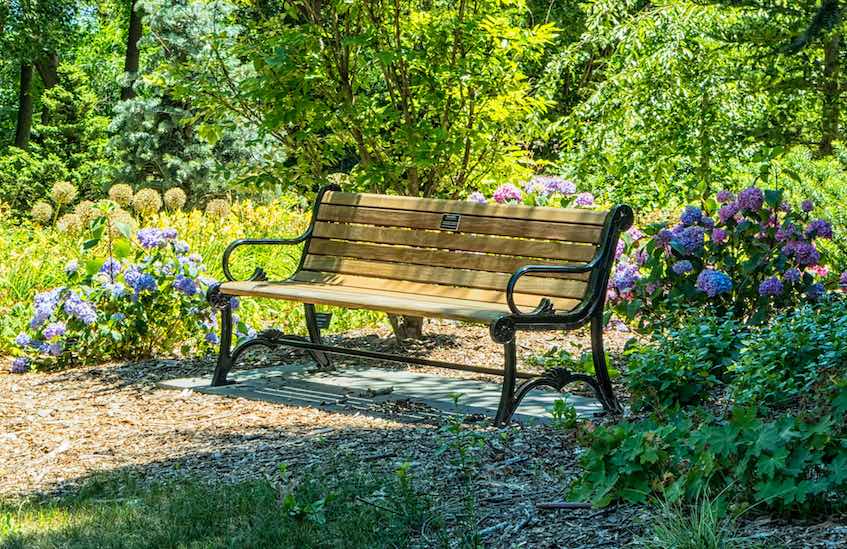 There are plenty of ways to enjoy the sunshine next month with various open gardens, outdoor concerts and wildlife-themed workshops happening across the Island. Read on for some of the best events happening this July…
Sunday 3 July – Open garden at Trinity Manor
For the first time in many years, Trinity Manor gardens will be open to the public to help raise money for St John Ambulance Jersey. Walk around the beautiful gardens and enjoy the sound of the Band of the Island of Jersey. Homemade teas will be on sale provided by the Jersey Scouts.
Tickets: £10.00. Free for children under 10.
www.eventbrite.co.uk/e/open-garden-trinity-manor-tickets-324919271287?aff=ebdssbdestsearch
Sunday 10 July – Open garden at Les Chasses 
A delight for nature lovers, Les Chasses is a beautiful old Jersey granite house surrounded by a parkland garden. The gardens have been specifically designed to attract birds, bugs and bees. A run of fir trees spanning the road provides safe passage for local squirrels. Cream teas will be served afternoon, £4 each. All proceeds go to the Jersey Association for Youth and Friendship (JAYF).
Tickets: £5.00. Free for children under 12.
www.jerseycharities.org/diary/1985/les-chasses-open-garden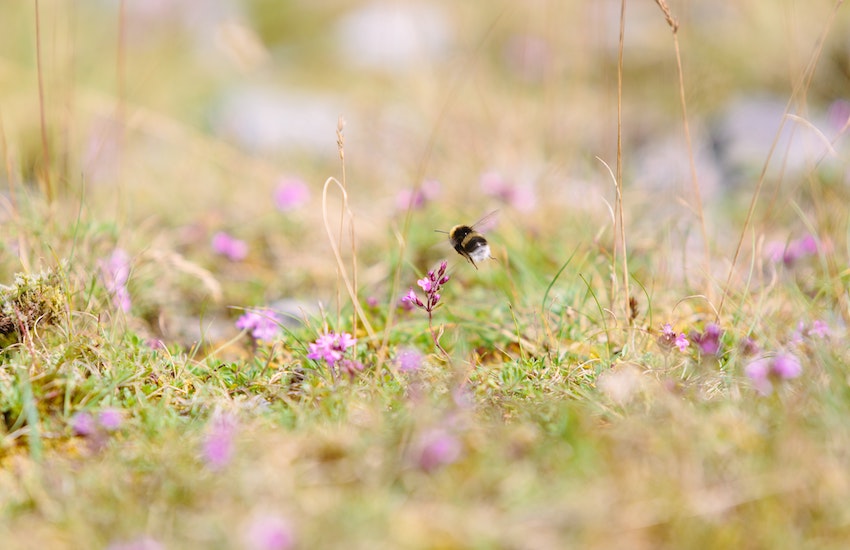 Friday 8 July – Mindful lunch-hour bee watching
Discover the buzz in St Helier's parks and gardens and spend 20 minutes looking for pollinators during your lunch break at Millennium park. Meet the Jersey Biodiversity Centre team at the fountain for a quick demonstration before exploring the gardens and joining back to share what wildlife you've spotted.
Tickets: Free.
www.eventbrite.co.uk/e/bee-watching-st-helier-tickets-363104143267?aff=ebdssbdestsearch
Tuesday 12 & Wednesday 13 July – Drop-in demo: Spinning rope from potato field sheeting
See how materials designer Rafael El Baz spins rope from old potato field sheeting in a 15-20 minute demonstration as part of ArtHouse Jersey's 'Where Waste Meets Design' exhibition. Participants can also try their hand at spinning rope themselves.
Tickets: Suggested donation £5.00.
www.eventbrite.co.uk/e/drop-in-hands-on-demonstration-spinning-rope-from-potato-field-sheeting-tickets-344687097387?aff=ebdssbdestsearch
Tuesday 12–Saturday 16 July – Isle Joyeuse live music festival
20 Members of the Kings Chamber Orchestra directed by renowned Jersey cellist Gerard Le Feuvre fly in from London for a week of friendly and informally presented concerts from tiny to large scale, given at various locations across our beautiful Island.
Tickets: Free–£15.00.
www.eventbrite.co.uk/cc/isle-joyeuse-443899
Saturday 16 July – Workshop: Weaving waste into a bird feeder
Give local birdlife something to sing about by transforming ordinary waste into an eye catching bird feeder in this workshop from ArtHouse Jersey. Participants will be guided through the techniques needed to create a simple 3d form which will then be woven into a hanging bird feeder. Materials provided will be repurposed waste from various commercial activities including fishing rope, plastic, wire cables, cardboard and other found materials.
Tickets: Suggested donation £8.00
www.eventbrite.co.uk/e/workshop-weaving-waste-into-a-bird-feeder-tickets-344257562637?aff=ebdssbdestsearch
Saturday 16 July – SCOOP clothes swap
Exchange clothes you don't want to wear with those you do, at a free clothes swap outside SCOOP, The Sustainable Cooperative. Gather up any unwanted clothes and give new life to old items, keeping them in circulation and out of landfill.
Tickets: Free.
www.eventbrite.com/e/scoop-clothes-swap-tickets-369655889717?aff=ebdssbdestsearch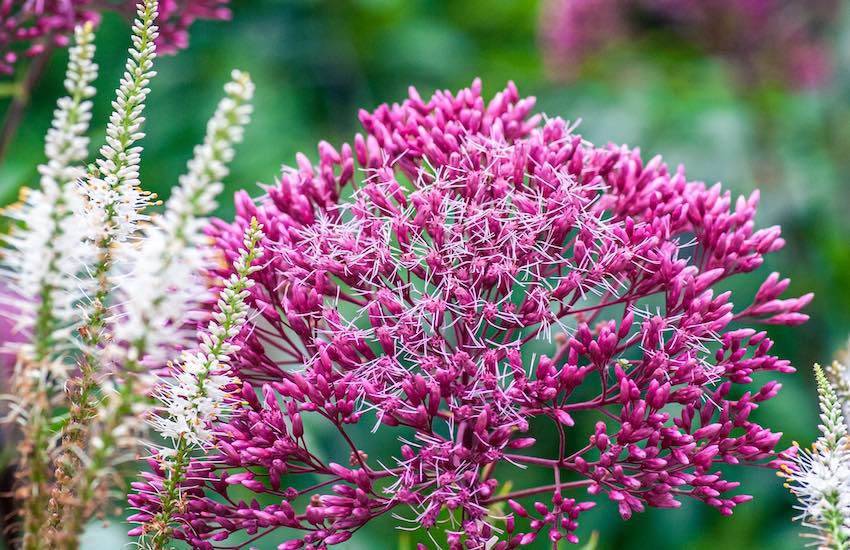 Tuesday 19 & Wednesday 20 July – Domaine des Vaux Opera Festival
Diva Opera return to Jersey for the 34th Opera Festival in the gardens of Domaine des Vaux. Tickets are still available for two evening performances – Cosi fan Tutte by Mozart and the Opera Gala. Enjoy a picnic before the show and champagne during the interval. Funds raised will go to Jersey Zoo and another Jersey charity.
Tickets: £108.39
www.eventbrite.com/e/domaine-des-vaux-opera-festival-july-18-19-20-2022-tickets-255446185417?aff=ebdssbdestsearch