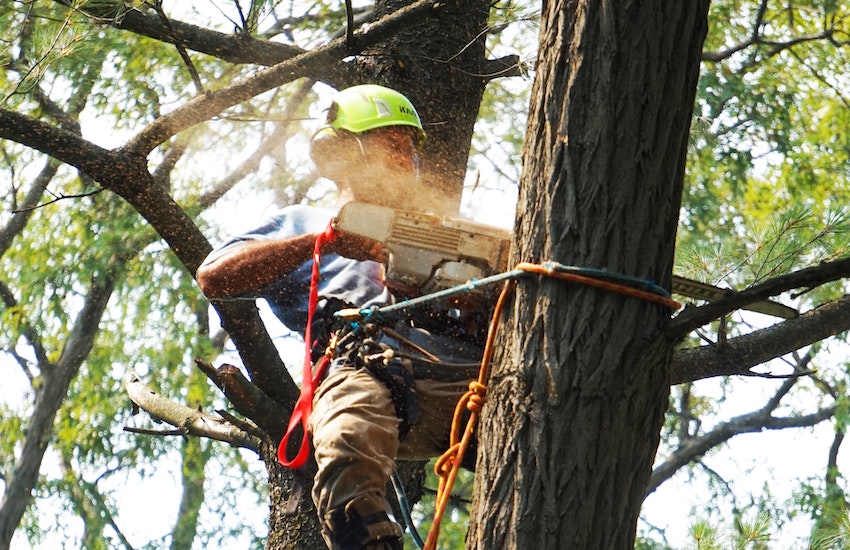 Jersey Trees for Life are looking for a new apprentice to join the team, with applications open until the end of July.
The apprenticeship will last around three years and is ideal for school leavers considering a career in the arboriculture and horticulture industry.
The Jersey charity is looking for a motivated, enthusiastic individual who will have the opportunity to enhance their knowledge, understanding and skills in arboriculture.
The new apprentice will undergo an intensive training course in the UK (approx. 4/5 weeks) and, in addition to the qualification, will also work towards gaining certificates of competence in tree felling and maintenance, chainsaw maintenance, crosscutting and tree climbing/aerial rescue.
At the end of the training, the apprentice will be qualified and experienced to operate as an arborist in Jersey (level 2).
The intended start date for a new candidate is September 2022.
To learn more about the role, feel free to phone Donna on 01534 857611 for an informal chat or email admin@jerseytreesforlife.org for a job summary/description.