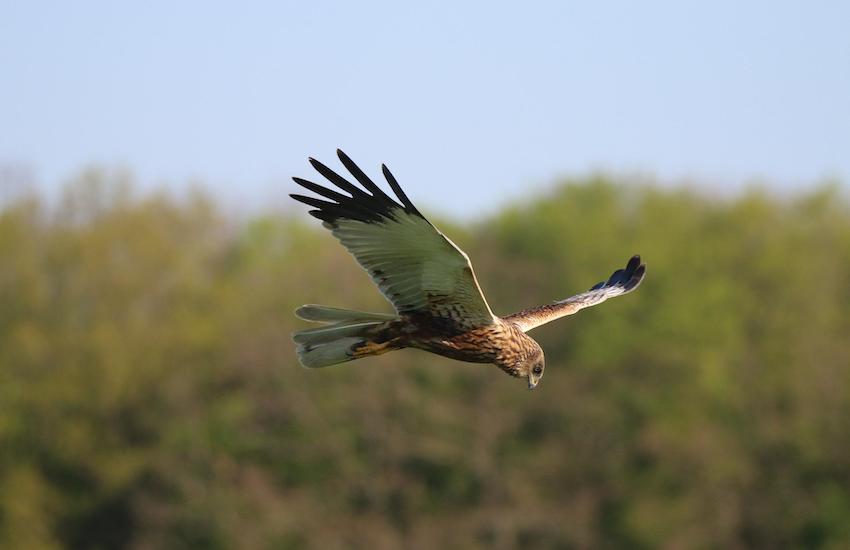 You would've been hard-pressed to spot a marsh harrier in Jersey 20 years ago but now this magnificent bird of prey is thriving in the Island's wetlands.
At this time of year, you'll see them soaring over the reedbeds and marshes at St Ouen's pond, with their wings raised in a distinctive 'V' shape.
How can I identify a marsh harrier?
You can recognise a marsh harrier (Circus aeruginosus) by its long, narrow wings and long tail. Adult females are larger than males, and the two vary in colour.
Females are mainly dark brown with pale heads while males have a reddish-brown body, pale head and grey wings with black tips. Juvenile marsh harriers are similar to adult females but with more orange heads.
Marsh harriers can be easily confused with buzzards, which have shorter, rounded tails.
Where can you see marsh harriers in Jersey?
According to Jersey's National Trust, Jersey is one of the best places in the British Isles to see marsh harriers. This is largely thanks to St Ouen's Pond (La Mare au Seigneur), a nature reserve encompassing the Island's largest area of freshwater wetland habitat.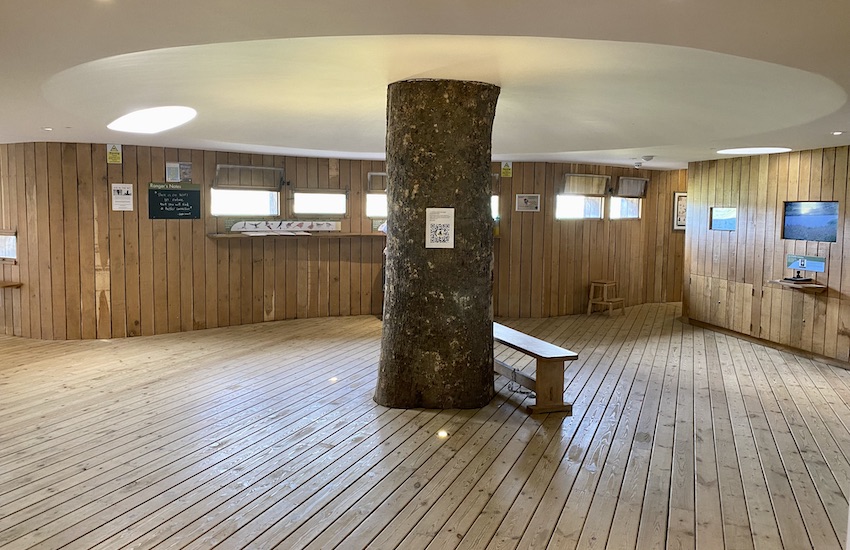 The reserve is protected as a Site of Special Interest (SSI) and contains a mix of wetland habitats, including reedbed, fen, wet meadow and dune grassland. There are two bird hides within the reserve, one inside the Wetland Centre overlooking the pond, and another located to the south of the reserve.
You can also spot marsh harriers at La Mielle de Morville, a dune slack wetland 500 metres north of St Ouen's Pond. In the east of the Island, you might see them at Les Maltieres (Grouville marsh) – an area of reedbed, wet meadow and carr.
When is the best time to see them?
Although marsh harriers can be spotted year-round, the National Trust for Jersey says that October and November provide particularly spectacular viewing opportunities.
'At this time, all of the Island's marsh harriers (and possibly some individuals from neighbouring areas) congregate at St Ouen's Pond in the late afternoon. They spend the afternoon gliding over the reed bed before settling down to roost at dusk.'
The best time of year to see marsh harriers at La Mielle de Morville is between April and July.