By RURAL magazine's gardening writer, Gill Maccabe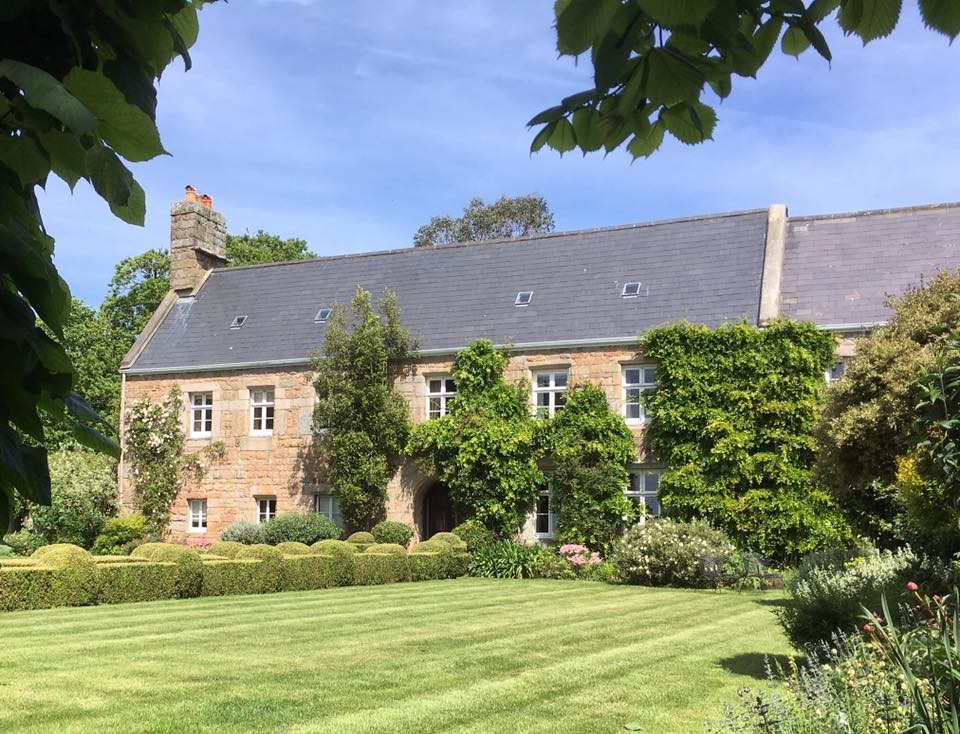 Six property owners have again agreed to open their gardens to the public this summer as part of the JAYF's (Jersey Association for Youth and Friendship') open gardens scheme.
If you have often wondered what lies behind the high gates and walls of some of Jersey's larger houses then you won't have to wait long to find out.
This year's launch date of 16 April earlier than usual and so will allow a greater diversity of plants to be on show than ever before.
And regular followers will be thrilled to learn that after an absence of six years, the smorgasbrod of colour and taste and style that is the garden of Les Aix in St Peter, home of the renowned watercolour artist Ariel Whatmore, (who paints as Ariel Luke), will again be opening for the afternoon on 4 June.
The public face of this local charity, which celebrated its 60th anniversary two years ago, may be firmly aimed at aspiring gardeners keen to have a peep behind the scenes.
However, the real work takes place in four JAYF hostels in and around St. Helier. JAYF are committed to helping young people, between the ages of 18 and 25, experiencing homelessness by providing safe, secure accommodation. Their aim is to work proactively with young people facing complex barriers to help develop the skills they need to live independently.
The Open Garden scheme is their flagship fundraiser, thousands are raised each year by the garden committee, chaired by Silvia Temple, who calls on a small army of volunteers decked in blue JAYF pinnies (mainly woman) who turn out on the day and work like Trojans until the last scone is served and the last table wiped. Yellow high viz jackets are worn by other volunteers who direct visitors to the parking areas and provide a helping hand when needed.
One memorable day two years ago people had to be turned away from St John's Manor, as the car park was full, almost 700 scones had been eaten and there was simply no more room at the inn, or beyond, and queues were winding down St Johns Main Road.
This year's programme features six gardens in various parishes, all uniquely different, but all costing just £5 for entry, children under 12 free, and £5 for a delicious Jersey cream tea.
Oaklands
La Rue d'Elysée
St Peter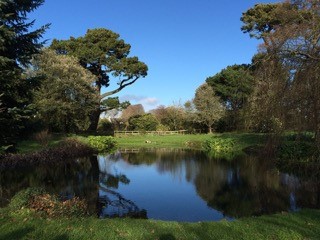 Highlights include an impressive collection of camellias and specimen shrubs and a large pond. The extensive woodland features silver birch, Acers and what is reputed to be jersey's largest walnut. A further highlight is the well-stocked kitchen garden, which keeps the Bonn family self sufficient in fruit and vegetables.
Sunday 23 April
Domaine des Vaux
Rue de Bas
St Lawrence
Marcus and Anne Binney's garden never fails to please, whatever the time of year. There's a beautiful valley, which contains native and species trees including magnolias and camellias and ponds fringed with gunnera and arum lilies. The glorious main garden is a riot of colour and scent and there's also a formal herb garden and a productive green house and vegetable gardens.
Sunday 14 May
Grey Gables
La Rue de Bocage
St Brelade
The family of the late Celia Skinner are kindly opening their glorious gardens with extensive terraces and formal areas. The mature spring flowering shrubs jostle for attention and line the paths to the various rooms , which include a stunning rose and peony garden underplanted with bluebells, primroses and foxgloves
Sunday 4 June
Les Aix
Rue des Aix
St Peter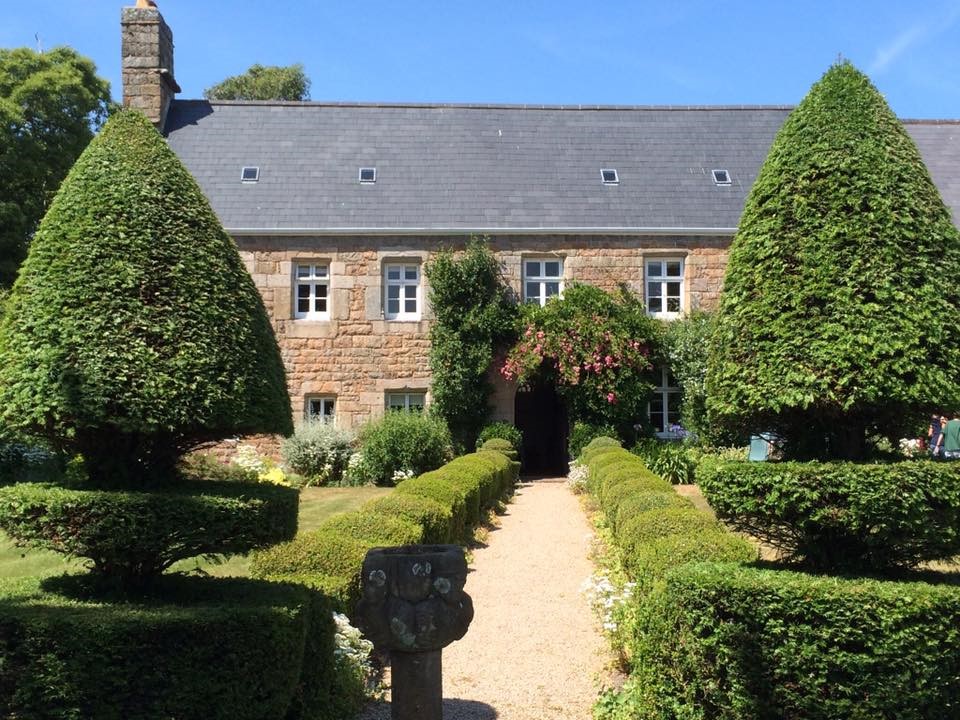 The home of Ariel Whatmore. Each room has a different colour, the grey room in the courtyard, the white room flanking the west of the house, and not to be missed the yew maze, nearly a thousand box plants forming the internal spaces which symbolize an artist's palette, five small circular gardens of different colours and an old Jersey cider press where the artist's thumb would be holding the palette.
Sunday 11 June
Woodlands Court
La Route des Côtils
Grouville
A new entrant last year, the garden created by Jurat and Mrs Robert Christensen is a magical space set high above Grouville Bay with glorious views of Mont Orgueil Castle. The immaculate sweeping lawns lead off into various rooms full of colour and joy. Children will particularly love this garden. The kitchen garden with its ancient wall and traditional sunken greenhouse is worth a visit alone.
Sunday 18 June
Beau Désert
La Rue de la Garenne
Trinity
Originally designed by Chelsea Medal winner, Robin Williams, and further developed by local garden designer, Paul Bennett. The grounds
include a woodland walk, a stream, a small lake and glorious Mediterranean and herb gardens. The main garden, with its panorama of lawns and wonderfully colourful beds, is spectacular. By kind permission of Mr and Mrs Crane.