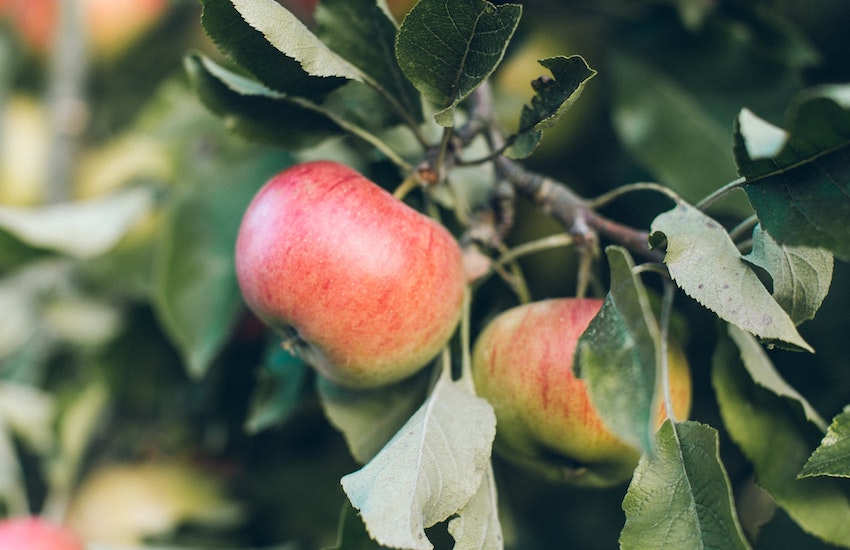 Baked in pies, mulled into cider or stirred for hours to create Jersey's famous black butter – however you like to savour them, apples are a sure sign that autumn is on its way. Celebrate the new season with this pick of events happening in Jersey, perfect for apple and cider lovers.
Jams and jellies competition
From the 'Douces Dames' and 'Belles Filles' to the 'Gros Pigeonnet' and 'Museau d'Boeuf' – Jersey's traditional apple varieties certainly have some weird and wonderful names. But whatever pick you can get your hands on, turn them into a delicious preserve and you could be the cream of the crop in the National Trust for Jersey's apple preserves competition.
There are six classes to choose from (including apple jam, apple jelly, apple pie and apple cake) and entries are open to all ages. There is an additional children's category for decorated apple-shaped biscuits.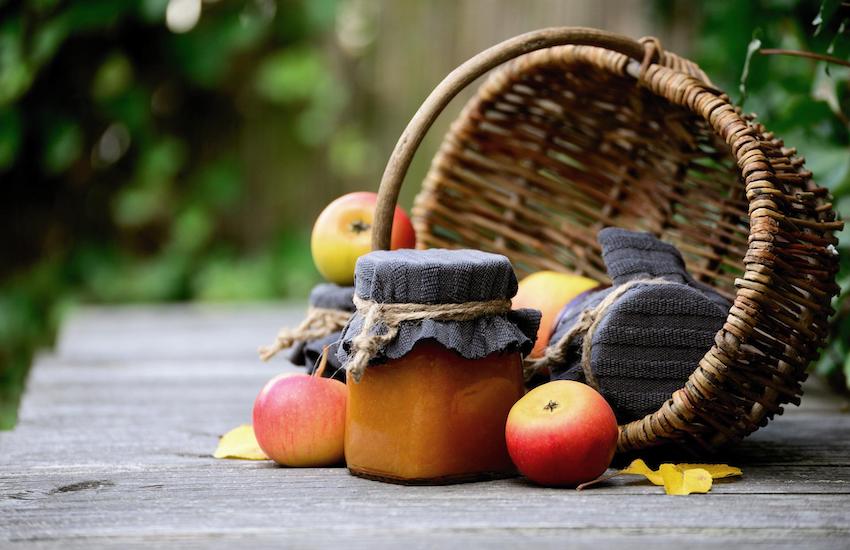 The number one rule is that all entries must contain apple! Judges will consider the colour, appearance, consistency, aroma and flavour of each delicacy. Deliver your entries to The Elms in St Mary no later than 12pm on Thursday 6 October. Judging takes place on the Friday night before the Market Day (see below).
For more information and to access the entry form, visit the National Trust for Jersey website.
Sugar and spice – and all things black butter!
Known locally as Du Nièr Beurre, Jersey's black butter is a traditional preserve made from a mix of harvested apples, cider, sugar, spices, liquorice and lemons. It gets its name from its rich brown colour, and the fact that its most often spread on bread.
If you've not tried making black butter before, now is your chance. From 6-8 October the National Trust for Jersey will be hosting its annual black butter making at The Elms. Last year, the Trust and its 'army' of volunteers produced 430 jars – no mean feat given the laborious cooking process.
This is an event with community spirit at its core. 'There are numerous jobs and it is a lovely way of getting together, having a chat with old and new friends,' the Trust says. 'Volunteers can peel apples, watch the mixture being stirred all through the night, get involved in jarring up and then enjoy homemade food and live music on market day when the black butter goes on sale.'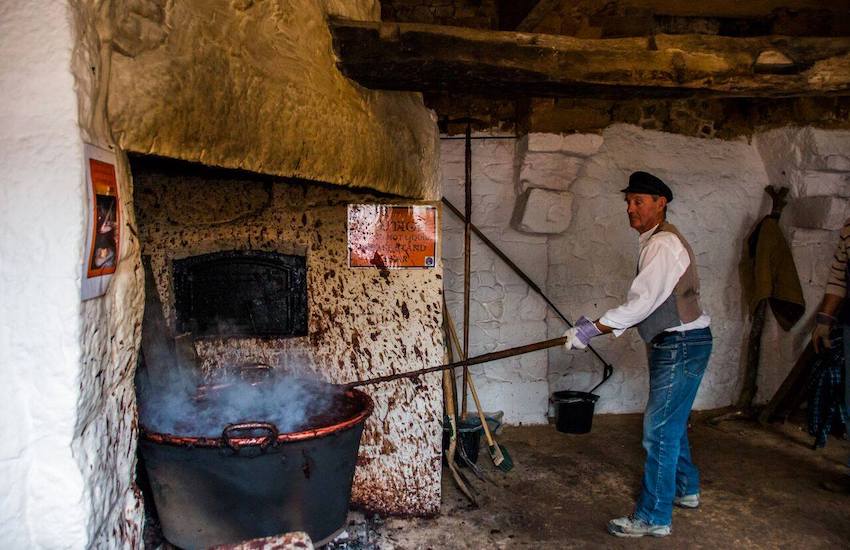 Peeling commences on Thursday 6 October at 2pm and volunteers can enjoy a cup of tea, piece of cake or Jersey wonder as they work. The peeling will wrap up at 5pm, and begin again on Friday 7 October at 10am until late. Volunteers can partake in a community supper and the mixture will continue to be stirred overnight.
Market Day is on Saturday 8 October from 10am until 4pm. There will be food stalls selling homemade cider and sausages, wood fired pizza, tea and cakes and other delicacies. Winners of the apple preserves competition will also be announced.
More information is available on the National Trust for Jersey website.
Jersey's traditional tipple
Before the famous Jersey royal established its roots on the Island, cider was Jersey's biggest export. As such, there is a long tradition of cider making in Jersey, celebrated annually with La Faîs'sie d'Cidre at Hamptonne Country Life Museum.
This year, the festival takes place on Saturday 15 and Sunday 16 October from 10am to 5pm. The event brings together communities, volunteers and apple and cider experts to create a 'unique Jersey experience'. But it's not all about the cider, Jersey Heritage says. 'There's also live music, entertainers, creative activities, dance, artisan sellers, fantastic food and even better company.'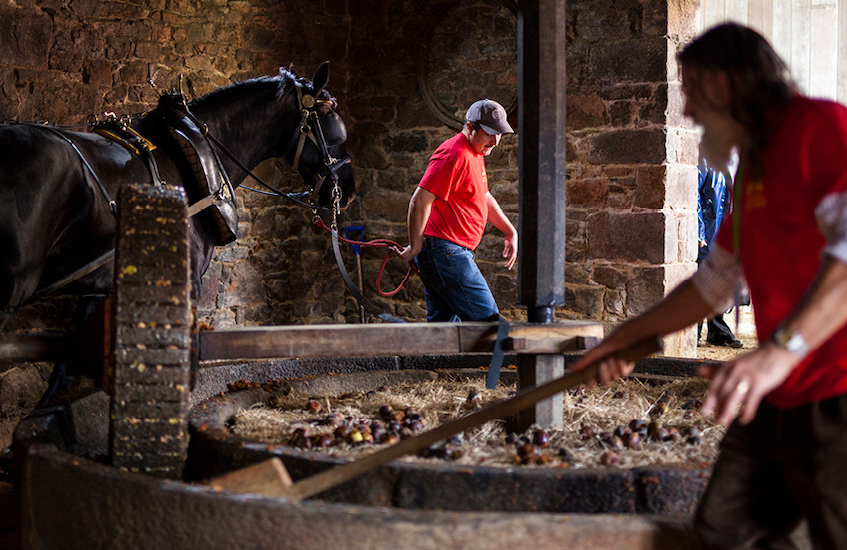 Normal entry fee to Hamptonne applies. Jersey Heritage members, Patrons and Corporate Members get free access with proof of membership.
If you walk, cycle, bus, or get dropped off at the event there is no need to book. If driving, you will need to book your morning or afternoon parking slot and pay for parking in advance.
For more details, visit the Jersey Heritage website.