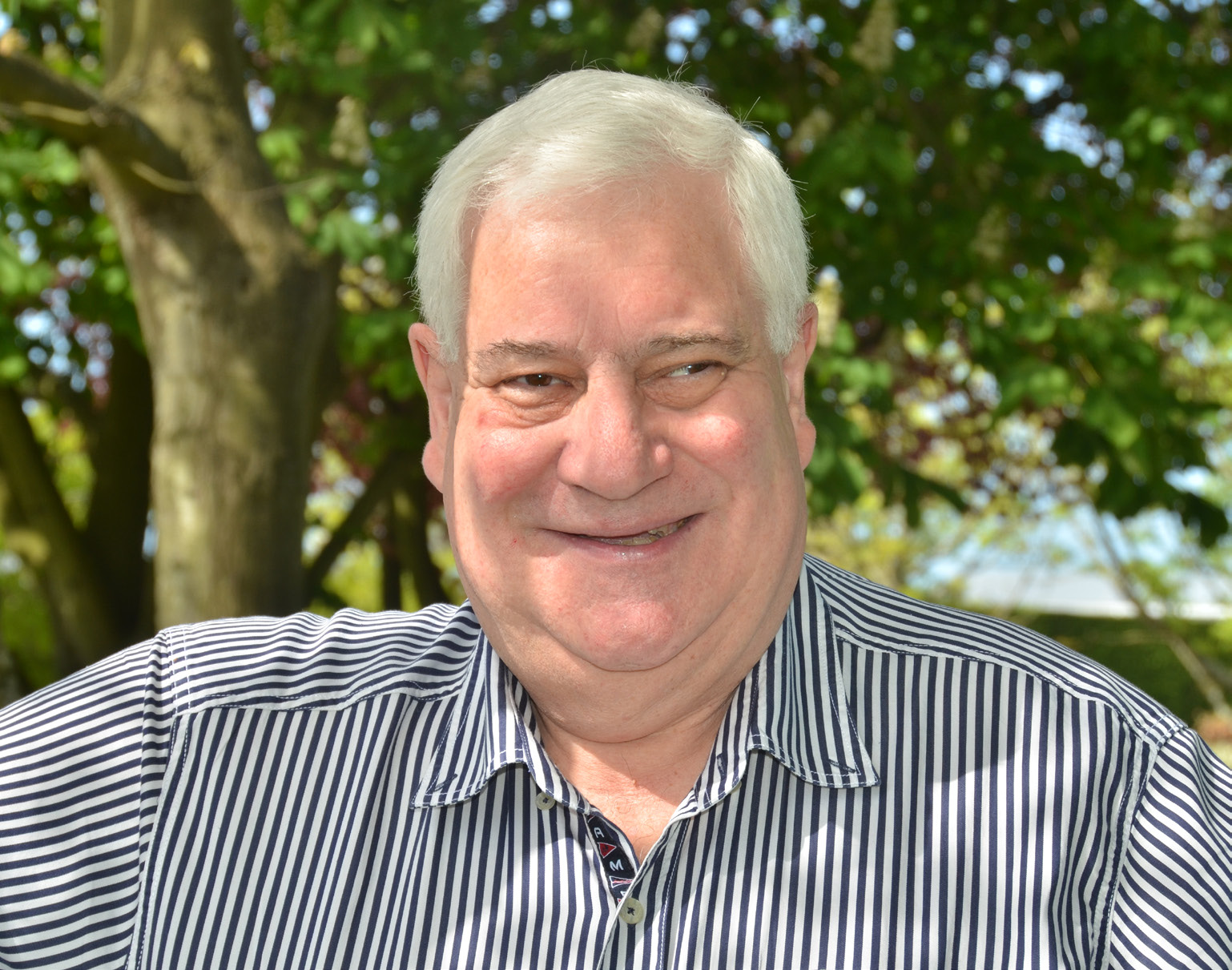 Jim Hopley, whose dedication to environmental matters has been manifest throughout his career, was created an MBE in the New Years Honours List.
After retiring as the CEO of the Channel Islands' Co-Operative Society in 2011, Jim has spent much time in voluntary roles. In the past decade, he has chaired various organisations in the Island, including Jersey Cheshire Home, Jersey Disability Partnership, and Genuine Jersey.
Speaking about the nomination, Jim said he needed some persuasion after he received the call 'out of the blue' from the Lieutenant-Governor, Air Chief Marshal Sir Stephen Dalton. 'I didn't see the award as something for myself, as an individual,' he explained. 'I've worked with a lot of good people in all sorts of contexts, nobody does anything in isolation.
'Anything I have achieved, I have achieved with lots of help from others. This award is as much for them as it is for me.'
Jim's dedication to environmental matters started during his time at the Channel Islands' Co-Operative Society. He moved to Jersey and joined the Co-Op in 1979, and very early on considered ways to reduce the society's carbon footprint, including introducing a carrier bag charge and bringing in energy saving initiatives.
This work has continued into his voluntary career where he acts as an advisor on sustainable business matters for the Jersey Chamber of Commerce and he has been chair of Genuine Jersey for over ten years.
Along with Mike Stentiford, Jim established the Jersey National Park, which protects designated areas of natural beauty for future generations.
'Jim has been integral to the development of the Jersey National Park, which aim is to support all of its partners in protecting, conserving and enhancing the natural beauty, wildlife and cultural heritage within the Park,' Mike said.
'It is a great privilege to be working alongside Jim during these early stages of our National Park. His commitment, not only to the Park but also to others in the Island's voluntary sector has been tireless, and we couldn't be more proud of him.'