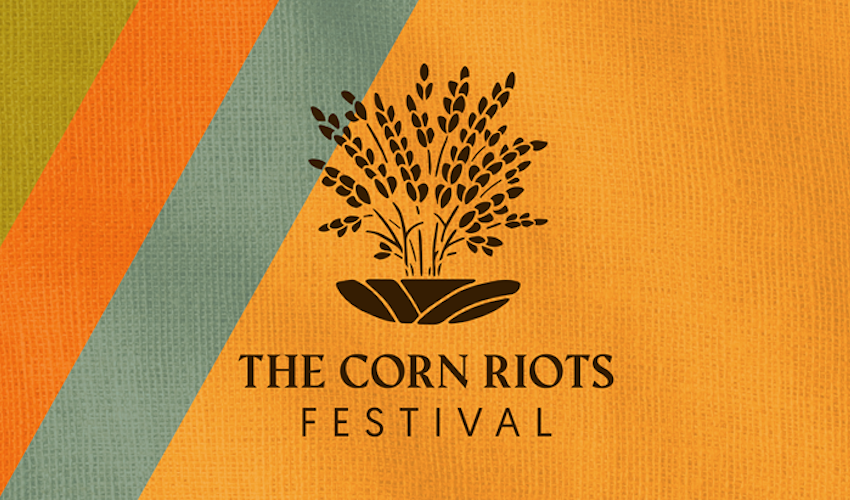 The Corn Riots Harvest Festival, marking the protests and events that led to major reforms in Jersey's Government in 1769, could become an annual celebration in the Jersey events calendar, according to the Island's Minister for Economic Development.
Deputy Kirsten Morel said the festival was being established as a 'celebration of Jersey's modern cultural identity', following the success of this year's event.
The three-day festival took place earlier this month, with live acts across three stages, and stalls, stands and exhibitions in the Royal Square, Town Church, Broad Street, Charing Cross and Parade Gardens.
Deputy Morel said the event was an opportunity for Jersey's community to come together and enjoy the Island's modern multicultural society.
The inaugural festival in 2021 marked the 250th anniversary of the major legislative reform that transformed society in Jersey as a result of the Corn Riots.
'Last year was a fantastic start,' Deputy Morel said. 'This year, we have increased the educational elements with children getting involved in lessons, which have helped them to get a greater understanding of Jersey's history and culture, and I hope that continues to develop.'
The riots, which prompted reforms in Jersey's government, took place on 28 September 1769 and involved hundreds of Islanders protesting against landowners exporting wheat from Jersey, driving up domestic prices.
The march that protesters took from Trinity Church to the Royal Square was recreated this year, with Islanders walking alongside a parade of vintage tractors accompanied by the l'Etoile Cirée Brass Band.