We are especially grateful to our friends and neighbours who are providing a home delivery service and have said that with every home delivery they will also deliver a copy of the latest (Spring) edition of RURAL
Fungi Delecti – home deliveries!
The company houses over 1,600 product lines and delivers over 150 full pallets of produce per week in 11 refrigerated vans. It sources the very best fresh and dry produce from across Europe and supplies as much locally grown produce as Woodside Farm and many others can pull from the ground! It remains fully committed to offering the best prices and produce available.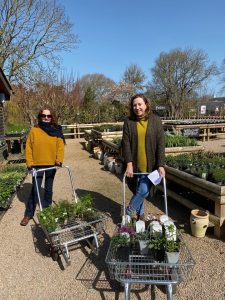 Botanic Gardens, Samarès Manor – a plant delivery service
Samarès Manor are offering a plant ordering and delivery service. They have herbs, roses, seeds, perennials, alpines, compost, herb books, kneelers and secateurs! If you wish to receive the availability list, please email samaresmanor@gmail.com and they can send over a copy. Pictured are Sally, their Herb Specialist, and Caryl, MD, collecting up their first order! All orders must be over £30
---
Bonny's Country Garden Centre
Sion, St Jersey.
Currently closed because of coronavirus, but accepting orders by phone or e-mail. Collection from their premises or delivery by arrangement.
Spring and summer bedding available, top quality plants raised in the nursery; stunning range of roses and shrubs; hanging baskets a speciality. Free delivery across the Island.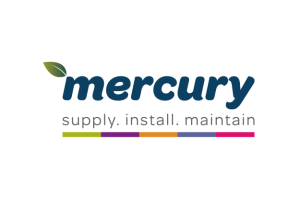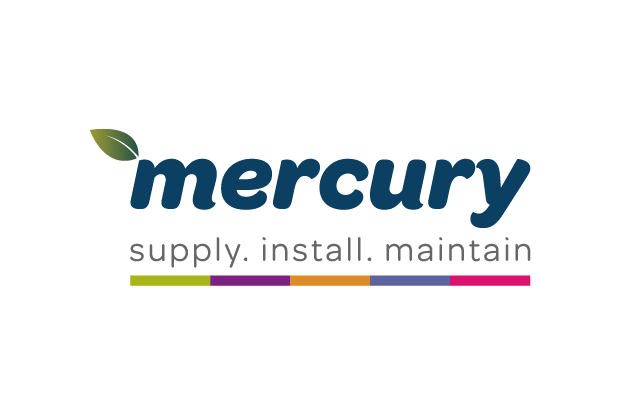 ---
Mercury Distribution
Mercury Distribution consists of four core activities: hospitality, engineering, medical and home delivery.
With over 50 year's experience, it is now considered to be at the forefront of commercial distribution, installation and support services across the Channel Islands. It is locally owned and led by a team packed with international experience.
Good business is about great partnerships: with Mercury, customers get much more than quality products and services; they get a professional partnership with an experienced team who are committed to meeting customers' needs and providing an unrivalled level of customer service and support from first contact to final delivery and beyond.
Mercury also cares about the Island community and environment – because it is part of it. That's why they are committed to helping provide local sponsorship, volunteering as well as introducing eco-friendly products into our ranges. It is dedicated to being its customers' trusted partner.
---
Douet Farm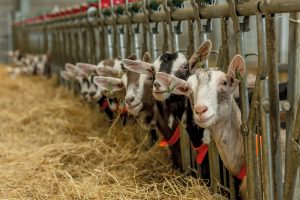 Douet Farm can deliver organic goat's milk and goat's cheese direct to your door. Sign up at www.douetfarm.com for a one-off or a regular delivery and they will deliver. Delivery is in the evening between 5pm – 9pm and is based on which parish you live in.
Monday evening: St John, St Mary, St Ouen, Trinity
Tuesday evening: St Brelade, St Lawrence, St Peter
Thursday evening: Grouville, St Clement, St Martin, St Saviour
Read about Douet Farm in the latest issue of RURAL magazine – they are the cover story! Also can be viewed in the virtual edition: https://issuu.com/ruraljersey/docs/rural_magazine_-_spring_2020. 
Romerils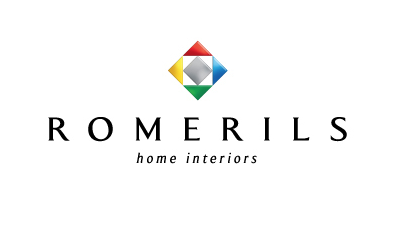 Romerils is a locally owned and managed company that has been trading since 1950, and operates from two sites – Dumaresq Street and La Collette – employing over 100 staff. It has been developed into Jersey's leading retail home interiors store – and especially in the present times of coronavirus lockdown, is helping its customers with home delivery – https://www.romerils.com/.
There are other companies who are also very kindly helping us. If you would like to receive a copy, please get in touch with us and we will ensure that by one source or another, RURAL will be delivered to your door!