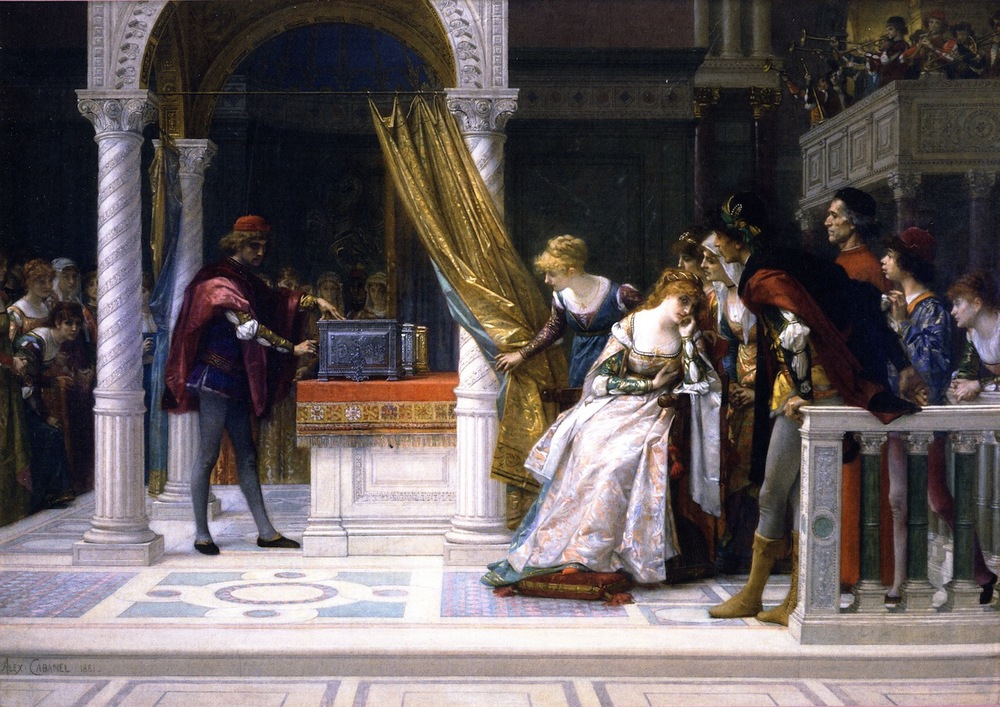 Shakespeare at the Castle returns for its fourth season with The Merchant of Venice
ON 2 and 3 August 2015, The American Drama Group Europe returns to Mont Orgueil Castle for their fourth season of Shakespeare at the Castle, sponsored by Credit Suisse. This year the stage will be set for The Merchant of Venice as part of the group's European Castle and Palaces tour.
Mont Orgueil will be opening from 6.00pm on both evenings to welcome audience members to explore the castle before the performance starts at 7.30pm. Audience members will be welcome to bring a picnic to enjoy the Castle before the performance.
The production company, ADG Europe, will be stopping in Jersey as part of their 49 castle and palaces tour, which passes through 11 countries throughout Europe. The story of The Merchant of Venice is known for its dramatic courtroom scenes, white-knuckle suspense and swooning romance.
As an additional offer to the performance, Jersey Heritage have partnered with Sumas Restaurant in Gorey and 365 Tickets to offer a pre-show dinner at 6.00pm on 3 August, and Cocorico for pre-made picnic hampers. Tickets are available to purchase online at www.356tickets.je.
More information about The Merchant of Venice can be found on the Jersey Heritage website at www.jerseyheritage.org