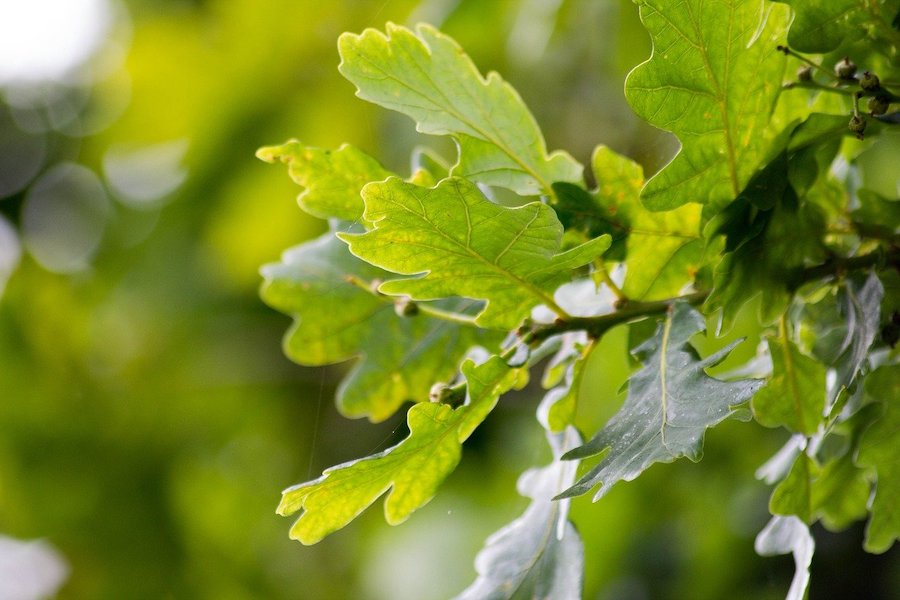 Environmental groups have long called for better protection of Jersey's trees, and now islanders can have their say before new laws are introduced in the Island.
From having a two-month notice period for tree works, to using only government-approved tree surgeons, Jersey politicians have been working on new draft legislation that they hope will improve protection and better manage the Island's trees.
Current tree protection
The Government of Jersey currently provides and maintains a list of trees that are protected in the Island. For a tree to have protection, it must have 'high amenity value' and make a valuable contribution to the local environment. A tree's suitability for protection depends on various factors. Its size and life expectancy are taken into account, as well as any other features, for example if it is rare or hides an unpleasant view.
Most often, trees are given protection when they are the subject of some type of threat, usually a development proposal.
Amendments to the law
Jersey's Planning and Building Laws provides rules for developments in Jersey, but the term 'development' does not currently include works to trees.
In 2021, an external review was carried out to identify the protections given to trees in similar jurisdictions and provide recommendations for Government. The main advice in the report was to amend Jersey's planning laws, so that a blanket level of protection be provided to all Jersey's trees.
Following this Tree Protection Legislation Review, the States Assembly voted to support the amendment of the planning law to extend the definition of 'development'. Since then, government have been drafting new legislation.
About the consultation
​The draft Jersey Tree Strategy recognises that trees provide social, economic, environmental and climate change value, but notes that there are threats to Jersey's trees including a lack of protection, development, and damage and removal by property owners.
Government say that amendments to the Planning and Building (Jersey) Law 2002 will "serve to provide the necessary protections to trees in Jersey, in line with the protections offered in peri-urban environments in similar jurisdictions, by adding operations to or involving trees to the meaning of development".
They are drafting an Order to bring these protections for trees into force, including exemptions for specific categories of trees, and specific operations on trees, and by providing a simplified notification system for all other cases. The simplified notification system will introduce a two-month period between receipt of a valid application for works on a tree, and approval of that application.
Islanders are invited to complete a consultation survey to share their views on the potential changes. They are being asked for their thoughts on whether the two-month period would cause disruption to household activities or business activities, and whether work on protected trees should only be carried out by government-approved tree surgeons.
The consultation is open until Monday 11 April and the survey can be accessed on the government website.