Jersey Trees for Life has published the most recent report on the Woodlands of Jersey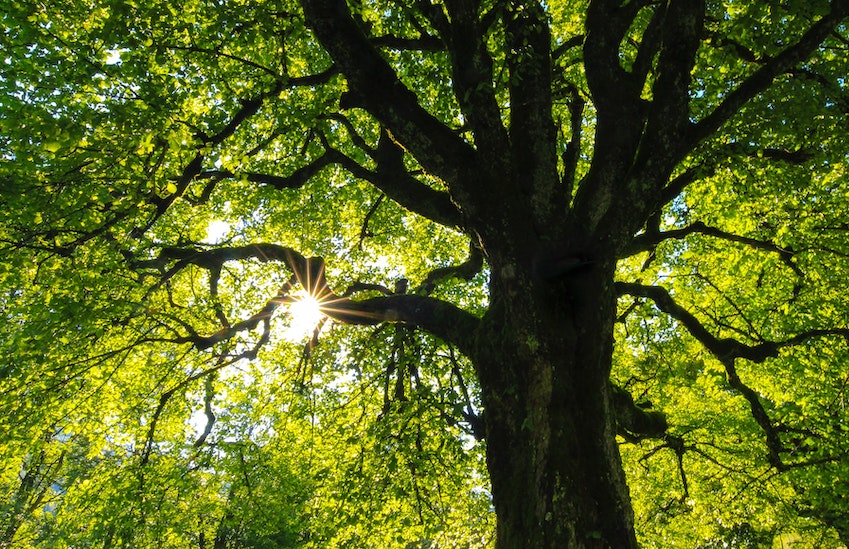 A 58-page report detailing the situation with Jersey woodlands as well as management recommendations for those trees and woodlands in the island is now available to all.
Written by local ecologist, John Pinel, Jersey Trees for Life commissioned the Woodland Report back in early 2020, with the hopes that its completion would be in time to submit to the Government as they reviewed the Island Plan and any subsequent strategies related to the Trees of Jersey.
Unfortunately, the completion of the report did take longer than originally expected with various setbacks experienced due to Covid 19 and the restrictions that were ultimately placed on everyday working practices. Even with this delay, however, Jersey Trees for Life still recognise the importance of this report and the recommendations made and as such will be submitting to the various Government areas so that the findings and recommendations can be taken into consideration in the upcoming tree strategy and protection plans.
The report will also be distributed to other organisations and groups as for their use and made available to the general public. Any queries or requests to receive a pdf copy of the report can be made to admin@jerseytreesforlife.org.
Jersey Trees for Life thank John Pinel, the surveyors, and volunteers for all their hard work on this project and hope this report will have a positive impact on the trees of Jersey for years to come.