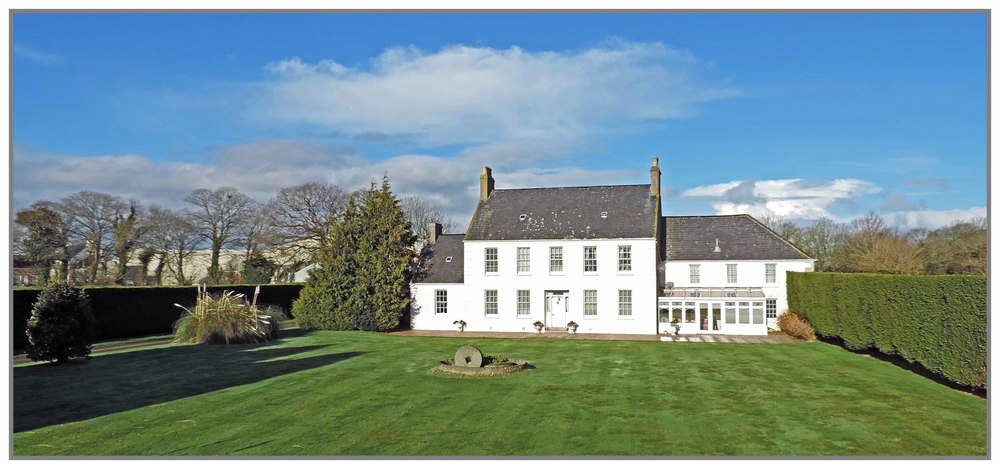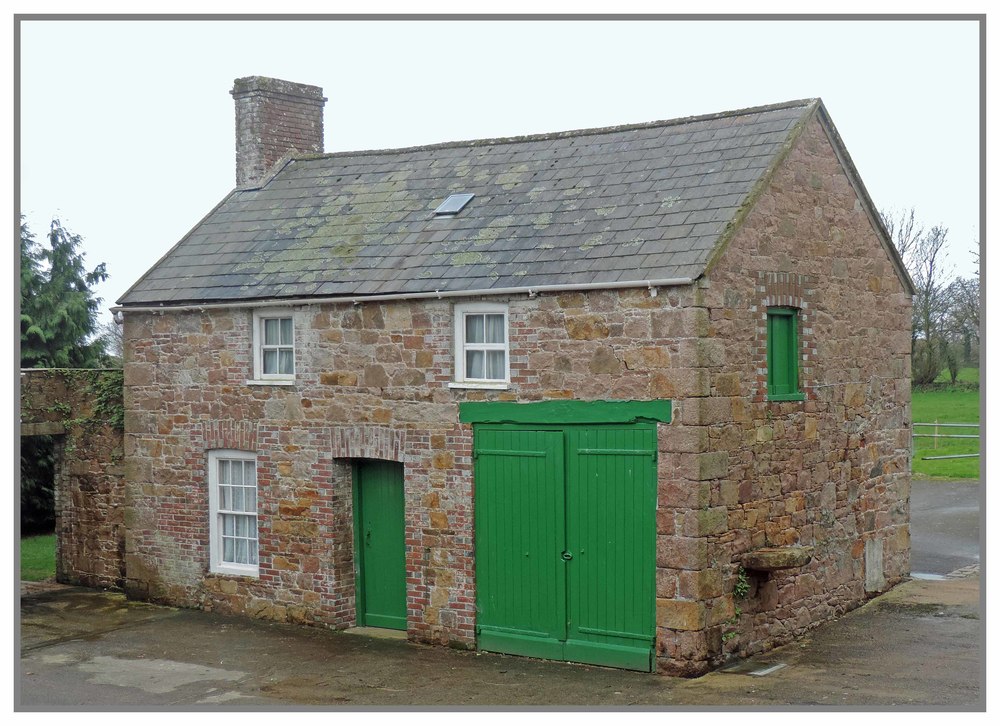 The Nati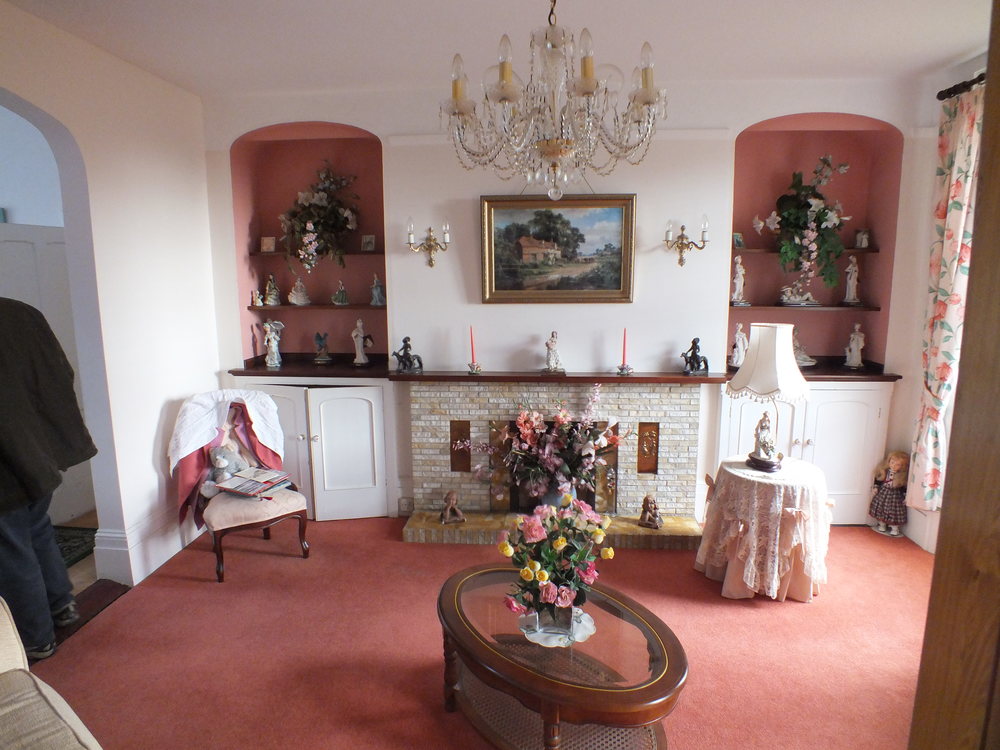 onal Trust for Jersey has announced that it has been bequeathed a historically important farmhouse in the Parish of St Saviour. Located along La Route de Maufant, the main 5 bay 2 storey house dates from the mid to late 19th Century and includes a rear farmyard with an impressive range of surrounding outbuildings. It is also believed that there was an earlier building on the site.
The property has been bequeathed by the late Mrs Yvonne Genée, although it was also the wish of her late husband Gordon Genée, that La Fevrerie should be left to the National Trust. Mr and Mrs Genée purchased the property in 1982 and set up a dairy farm with approximately 40 head of cattle. They developed the successful "Countess" cow family line, which still goes on today within Paul Houzé's herd.
Mrs Celia Jeune, president of The National Trust for Jersey, said that the Trust would make every effort to ensure that La Fevrerie was cared for in the same impeccable way that Mrs Genée and her family had done over the last 30 years.
Pictures by John Lord