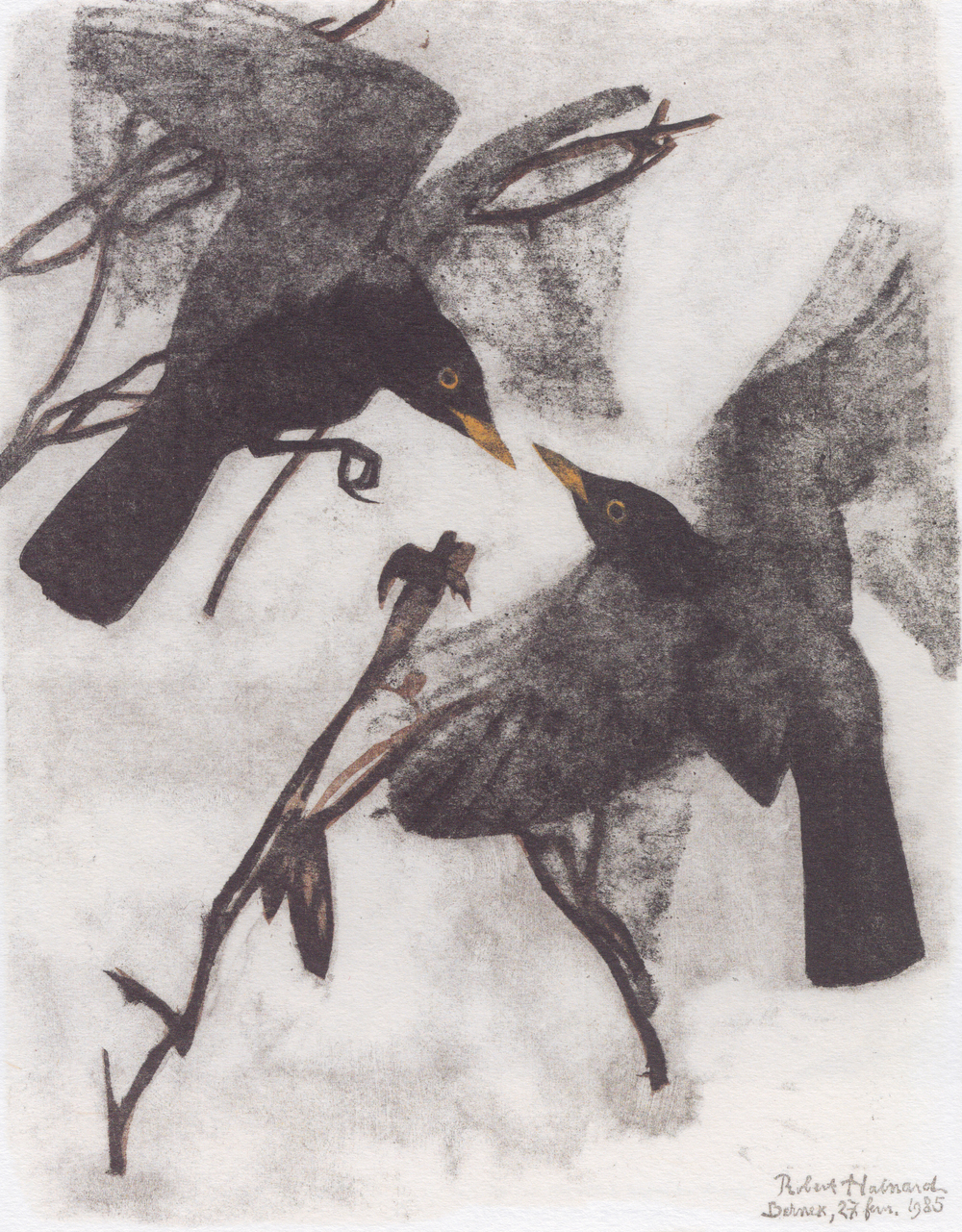 THE work of the late Swiss artist and environmentalist, Robert Hainard is being exhibited in the Island between 13 March and 20 March at the National Trust for Jersey's house in St Helier, 16 New Street.Robert Hainard was a sculptor, woid engraver and painter, but also a forerunner of the ecology movement.
The exhibition will include woodblock prints and sculpture.
House Manager Chris Addy stated: 'The artwork and philosophy of Robert Hainard, who devoted his life to the illustration and defence of nature in its wild and free state, is an excellent fit with the principles of the National Trust for Jersey. We are therefore thrilled to be working with Pierre and Marie Madeleine Hainard, in order to celebrate this extraordinary talent.
Robert was also responsible for several influential French language publications on the nature and wildlife of Europe, one of which is entitled 'In Defence of The Image' (1967). This volume, which explores the artist's techniques and outlook, has been translated into English especially for the exhibition, at which it shall be available for purchase for the first time.
DATE: 13th – 20th March
TIME: 11am- 4pm
PLACE: 16 New Street
Free entry, donations welcome