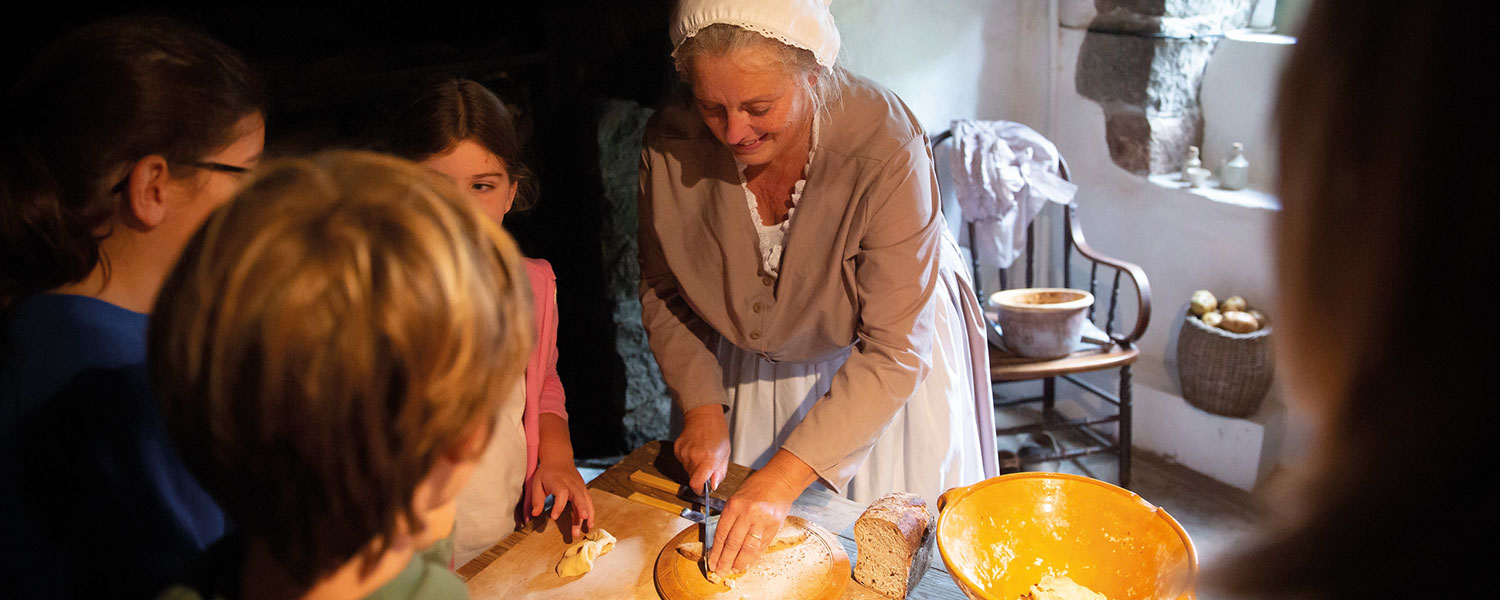 States of Jersey
Economic Development Department
---
The Jersey Cow
The Royal Jersey Agricultural and Horticultural Society
The home of horticulture and many other flower shows in Jersey.
The World Jersey Cattle Bureau
---
The Jersey Royal Potato
---
Local Produce
Genuine Jersey Products Association
---
Farm Shops
Holme Grown Farm Shop, Grouville
Lucas Brothers Farm Shop, La Haule
---
Organics
The Jersey Organic Association
---
Membership Organisations
---
Equestrian
British Show Jumping Association – Jersey
---
Pets
---
Birds
Birds on the Edge (conservation of birds on the coastline and countryside)
---
Interesting websites of UK organisations
Countryside Restoration Trust
Leading UK charity promoting wildlife-friendly farming and a living, working, countryside.
Campaign for Real Farming
Promoting self-reliant food production and a renaissance in small scale farming.
---